Sony Xperia Z5, Z5 Compact and Z5 Premium: Hands-on with Sony's latest flagships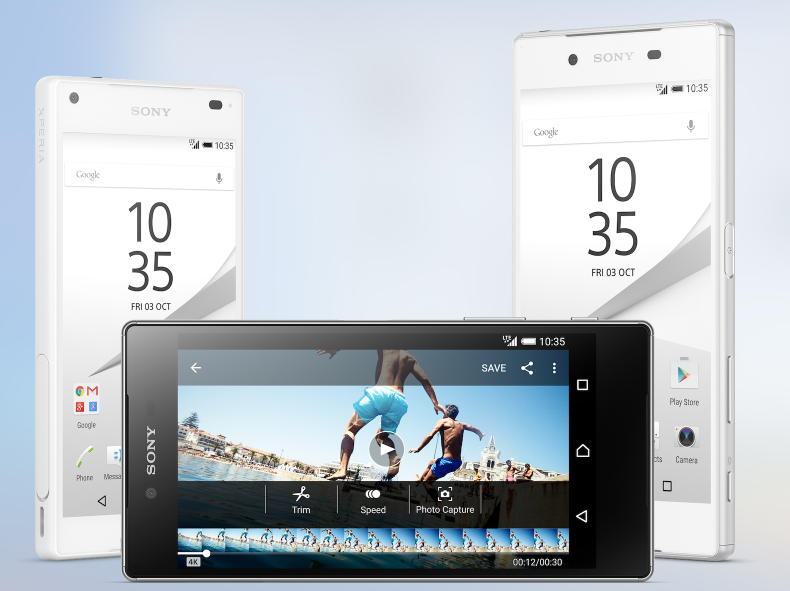 Joining the headline-grabbing Z5 Premium, Sony also used its IFA press conference to announce the Z5 and Z5 Compact, a pair of high-end Android smartphones with HD screens, market-leading cameras, and a familiar design. IBTimes UK has been hands-on with all three handsets, and here are our first impressions.
It has been hard to tell Sony's flagships apart since the original Xperia Z1 arrived three years ago, but that isn't necessarily a bad thing. The company's so-called Omnibalance design has always been attractive, but sharp edges - especially on the Z1 and Z2 - meant the phones were difficult to hold. For the Z5 series Sony has addressed this by softening the edges and giving them a more curved and hand-friendly finish.
The minor changes are welcome, as the Z5 feels comfortable enough to use in one hand despite having a 5.2in screen with plenty of bezel above and below it. Sony has traded in the regular glass rears of previous Xperias in favour of a matt finish. It's still glass - so try not to drop it - but it looks frosted and therefore is no longer a fingerprint magnet. Grip in the hand isn't great - a regular pane of glass sticks to your hand and fingers more reassuringly - but I think it's much more attractive. I even like the gold one...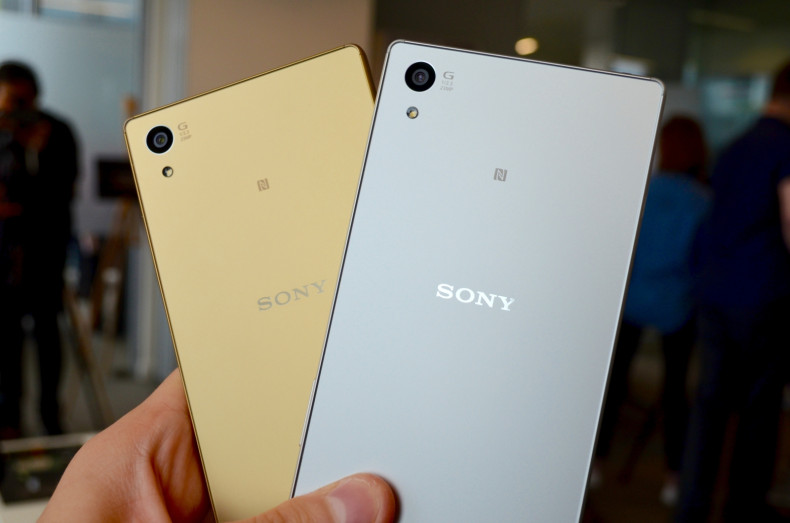 Other colours include the usual black and white, plus a rather striking green. Meanwhile, the small Z5 Compact (which is exactly the same phone, but has a smaller 4.6in screen with a lower resolution) is aimed at younger buyers and as such comes in yellow and coral (a shade between red and pink), plus black and white.
Slightly thicker than the Z5 (8.3mm compared to 7.9), the Compact loses a lot of its bigger brother's aesthetic sophistication. Especially in white, the Z5 Compact feels like a lesser phone in a way previous Sony Compacts managed to avoid, which is a shame. It still looks like a good phone, but from the moment you feel the plastic chassis (instead of metal on the Z5), the smaller phone feels like it's from a lower division.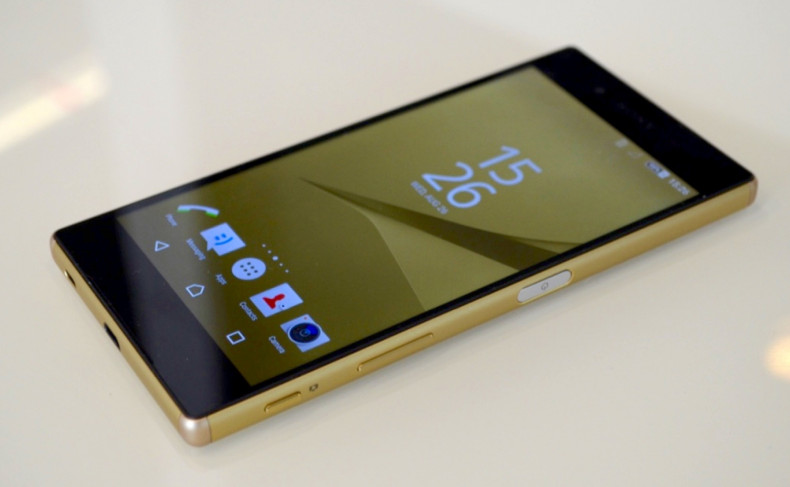 Water and dust proofing is offered across the Z5 range - including the range-topping Z5 Premium, the world's first 4K smartphone - so a drop into a meter of fresh water for up to 40 minutes will not be a problem. Worth noting here is how their USB ports and headphone jacks do not require covers to remain waterproof.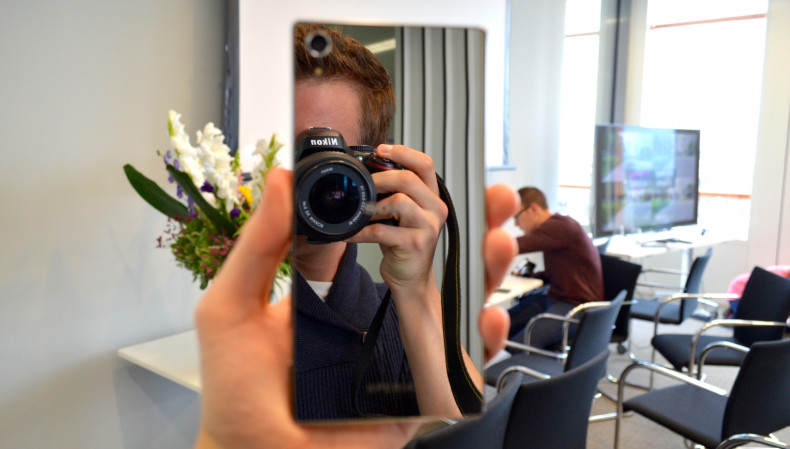 Around the back, all three handsets have the same 23-megapixel camera. It's the first major upgrade since the Z1 way back in 2012 and Sony claims it's a market leader, with a focus time go just 0.03 seconds. Unfortunately, while examples provided by Sony do indeed look excellent, the phones we have used so far were all running beta software and as a result their camera apps were not working properly. With no much riding on their photography skills, we will wait to receive production handsets before casting judgment. Their front cameras have also been boosted, with 5MP the standard on all three phones.
All in all, Sony has done a good job to finally unify the launch times of its Z range, with all three being made available in the coming weeks (prices as yet unknown). The Z5 Compact does an excellent job of providing a flagship phone in a smaller package, even if it doesn't quite have the physical or aesthetic quality to match the superior Z5. The Z5 Premium is a strange preposition - a phone with a 4K screen and 800 pixels per inch seems like overkill of the highest order, but if the Snapdragon 810 processor - known for its overheating problems) can handle it, then the 4K boast will generate sales by headline-grabbing if nothing else.