Sony Xperia Z5 Premium is the world's first smartphone with a 4K screen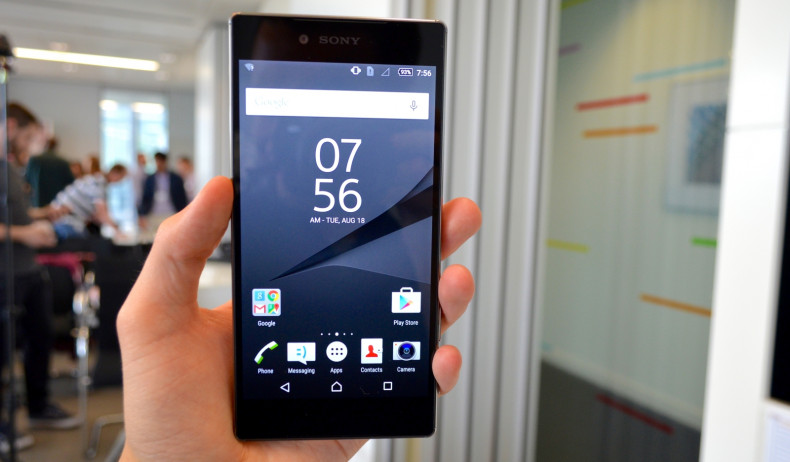 Sony has just announced the world's first phone to have a 4K, Ultra HD screen. The new Xperia Z5 Premium's 5.5in display has an enormous resolution of 3840 x 2160 and an absurd pixel density of 806 per inch.
For comparison, iPhone 6 Plus, which is equal in size, has a resolution of 1080 x 1920 and a pixel density of 401 per inch. The Sony's screen has the same resolution as some of the biggest and most expensive televisions on sale today − in fact, there is no television screen on sale anywhere which has a higher resolution.
The Xperia Z5 Premium comes as quite a surprise from Sony, a company which said almost exactly a year ago that it wasn't putting a Quad HD screen (2560 x 1440 resolution) on the Xperia Z3 to match some of its rivals because users can't tell the difference between that and regular Full HD.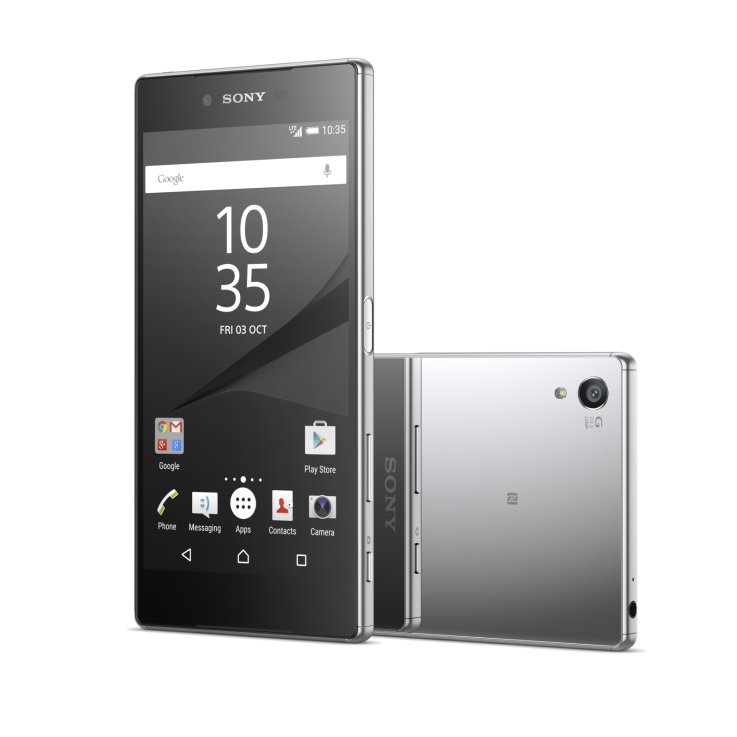 The Xperia Z5 Premium has a mirrored finish on the back and a 5.5in, 4K screen on the front
Sony
The jury is out on whether the Z5's 4K screen quality is a justifiable jump in pixel count. IBTimes UK has spent some hands-on time with it, and while it's hugely impressive, we can't help but wonder if the extra pixels are really worth it.
As for the rest of the Z5 Premium, it has a 23-megapixel camera − the first time Sony has upgraded from its trusty 20.7MP snapper in several years − and this is joined by a 5MP camera on the front. The rear camera can shoot in 4K, although whether Sony has fixed the Z3+'s overheating issues when recording in 4K remains to be seen.
Power comes from an octa-core Snapdragon 810 processor with 3GB of RAM and there is 32GB of internal storage. This can be increased via a microSD card slot by up to 200GB.
'This is a huge gamble for Sony'
Rob Kerr, mobiles expert at uSwitch.com, said: "Sony's new Xperia Z5 Premium handset certainly packs in the pixels with its stunning 4K resolution display, but it raises the question - do we really need TV-quality screens on our phones? There isn't really any 4K content available for mobiles yet, so this is a huge gamble for Sony, and at a time when it really needs a win following the launch of its lacklustre Z3 handset almost a year ago.
"However, there is an argument for turning up early to the party. Sony's already well-established in the 4K TV market, so there's no reason why it shouldn't attempt to set the benchmark for next-generation smartphones too."
A 3,430mAH battery claims to be good for two full days of use, but as ever we will take that impressive claim with a pinch of salt until we can use the phone for a week. As with the entire Z5 family, the Premium is waterproof for 30 minutes in up to one metre of fresh water. Unique to the Premium is a mirrored finish to the rear, available in chrome, black and gold. The phone does not yet have a price or exact release date, with Sony telling us it will arrive globally in November at a price which puts it alongside other high-end handsets. Don't expect much change from £800 SIM-free...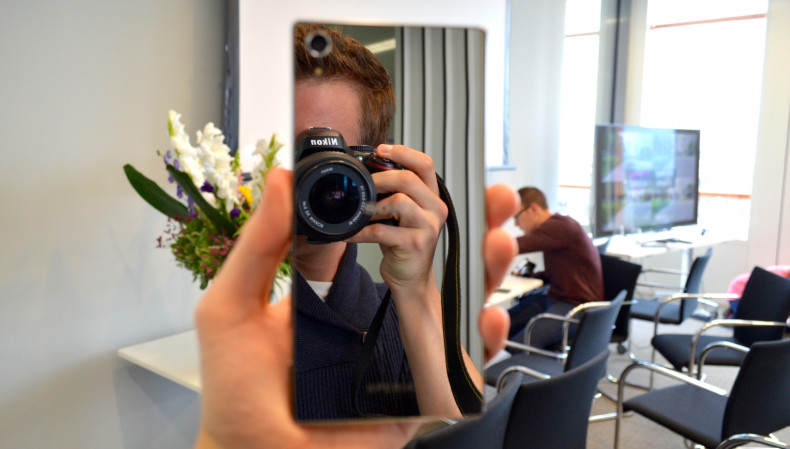 IBTimes UK is at IFA for the rest of the week, so stay tuned for much more from Sony, Samsung, Huawei and others.