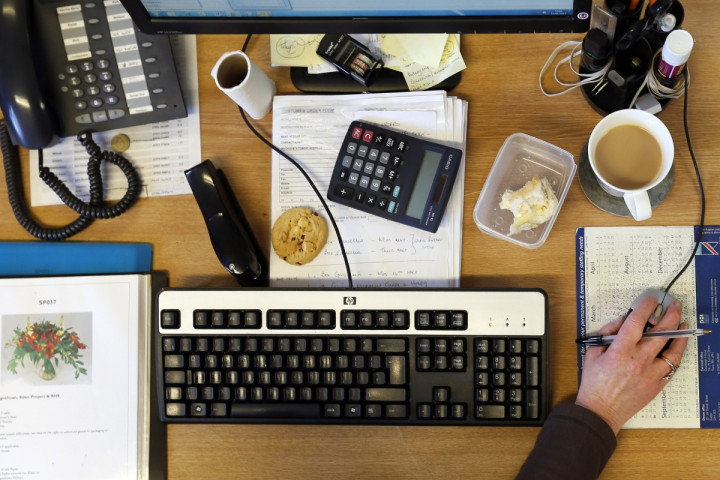 Stuck in the corporate rat race? Fed up with internal posturing? Career in finance going nowhere?
Jumping ship by joining a startup can sound like the best way out, but navigating the switch from a law firm, accountancy firm or investment bank to a start-up has its fair share of pitfalls.
There is certainly strong demand for qualified employees in the UK startup economy, with 42% of startups citing staffing reasons for failure, according to recent Startup Institute research.
And not everyone has to be a founder to work in a startup.
Employees are needed in a wide range of areas, which are suitable for people with a corporate background, such as legal, finance, risk, marketing, communications, public policy and HR.
Before joining a startup team, eager career transitioners should bear a few things in mind.
Corporate Experience Can Be an Advantage
An unfortunate misconception about startup jobs is that you have to be a coder, fluent in everything from Python and Java through to Ruby on Rails, in order to make a difference. This is not the case at all.
Skills honed in the corporate world can work wonders in startups.
This applies especially to fintech companies, such as eToro and Transferwise, where the workflow is dominated by regulation and an understanding of the financial rulebook is a major advantage. Corporate employees can make a successful transition in startups if they figure out where their professional skills will be valuable and how to adapt them.
Startups like Braintree, Hailo and Airbnb also need legal and public policy experts to help them navigate regulation and issues in new markets. Consider Uber too, for example, which recently brought David Plouffe on board, the political strategist who ran President Obama's 2008 electoral campaign.
Finally, understanding how the work you did at a corporate, such as managing really large teams or projects for multinational corporations, can apply to startups is really important.
Ultimately, you need to decide which parts of your corporate experience translate into the startup world, and what needs to be shed or forgotten.
Bring the Professionalism But Not the Hierarchy
A corporate way of doing things, based on targets and structures, can transform a scrappy startup into a serious, game-changing company.
But placing too much emphasis on internal hierarchies can sap the life out of the culture and the startup's growth– it's a delicate balance.
For example, a startup like Stripe prides itself on a flat hierarchy and email transparency.
This means that it would be important to do away with a corporate, hierarchical mentality when joining. However, a degree of corporate professionalism would be sought-after, given the emphasis on security in a payments business.
Leave the Politics and Public School Networks at the Door
In large banks and City law firms, there can often be a culture of playing internal politics and linking into the old boys' networks of Eton, Harrow and Winchester.
Intellectual boasting and excessive flattery will get you nowhere in a startup environment, where new employees are judged on their self-motivation and ability to execute effectively.
Measurable results are the coin of the realm in a startup.
Beware the Buzzwords
Management consultants, investment bankers and corporate PRs are prone to joking about the ridiculousness of corporate jargon around the water-cooler. "Value add", "core competencies" and "best practice" rank among the top pet hates when it comes to management drivel.
For those heading to the startup world, drop the jargon, as the focus in startups is on getting actual results and building a business, not the accompanying waffle.
However, beware that corporate jargon just takes on a different form in startups.
Buzzwords like "disruptive", "innovative" and "lean" may seem popular, but it's important to tread carefully when using them as they can come across as empty PR talk.
Fast Decision-making and High Growth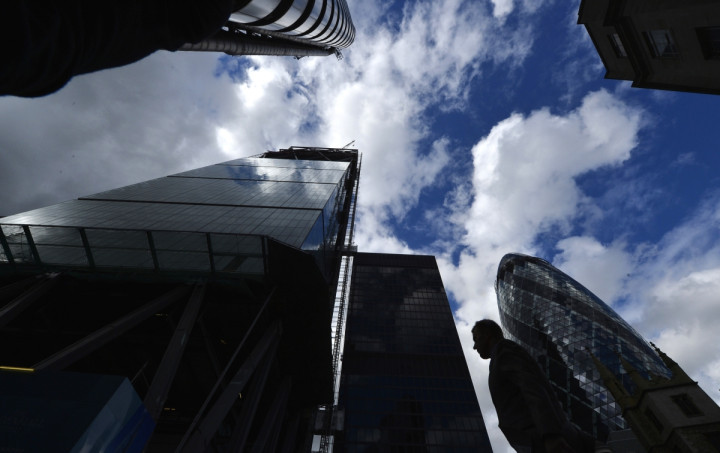 Where some City workers may consider the decision-making process at their company to be snail paced, a start-up is more like a race car.
With no lengthy procurement procedures and legal sign-off minefields, startup teams move at a fast pace, with the objective of scaling quickly.
The upside is having more impact, the downside is being willing to admit and learn from your failures – "analysis paralysis" can literally kill a startup, so you have to be willing to make mistakes and learn from them. Humility goes hand-in-hand with fast decisions.
Startup teams can grow at an exceptional rate and there is often a thirst for good talent. The MassChallenge accelerator, for example, works with startups that tend to double in size every four months.
Getting Your Foot in the Door
Of course, career transitioners need to get their foot in the door before considering how best to fit into startup culture.
Having skills is only the first step: from immersive eight-week courses with Startup Institute to day classes at Decoded and free online resources such as Codecademy, there are plenty of options to boost the corporate CV.
What's more important is having the right mindset and learning what to keep from your corporate experience and what to ignore.
Then it's just a question of going for it by getting out into the community, meeting startup folk at local meetups and understanding what startups are looking for.
Andrew Hoag, managing director Europe at Startup Institute.