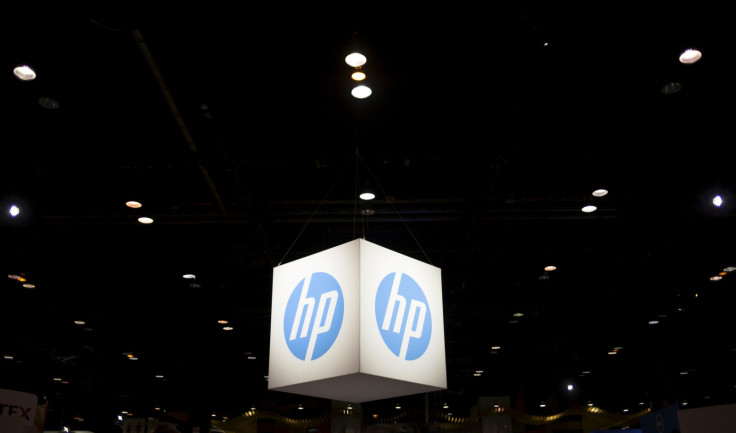 HP has announced it would cut 3,000 to 4,000 jobs between fiscal 2017 and fiscal 2019. This, it said was part of a restructuring plan expected to generate gross annual savings of about $200m (£164.07m) to $300m starting fiscal 2020.
This plan has already been approved by its board of directors and will be implemented through fiscal 2019. HP, the hardware business of former Hewlett-Packard, had stated the same in a filing with the SEC and disclosed it on Thursday (13 October) at its annual securities analyst meeting.
This follows Hewlett-Packard announcing in September 2015 that it plans to cut between 25,000 and 30,000 jobs as part of a fresh restructuring drive to save costs. While this was revealed before the split, the company had then said that most of these cuts would come from the enterprise business.
HP's current job redundancy plans, however, appear vague and lack details. HP says in the filing, "The changes to the workforce will vary by country, based on local legal requirements and consultations with employee works councils and other employee representatives, as appropriate."
The maker of printers and personal computers further revealed that it expects to incur between $350m and $500m in restructuring and other charges amid both labour and non-labour related actions. It added that of this amount, about $200m will be incurred in labour costs related to workforce reductions.
With regards to the future outlook, HP said at the meeting that it estimates fiscal 2017 free cash flow of $2.3bn to $2.6bn and a GAAP diluted net earnings per share from continuing operations of $1.47 to $1.57. HP added that it expects to increase its quarterly dividend by 7% in the same fiscal that ends in October 2017.
Other highlights of the meeting were its announcement of additional share repurchase authorisation of $3bn for future repurchases. This aside, HP said it expects to return 50% to 75% of the above mentioned free cash flow to shareholders by way of dividends and share repurchases.
Commenting on the same, Dion Weisler, CEO at HP, said in a statement, "I'm proud of the progress we have made in our first year as the new HP. Our focus is clear, our execution is solid, and we are positioned well for the next step in our journey.... We are confident in our strategy and believe it will continue to produce reliable returns and cash flow, while also enabling HP to invest in differentiated innovation and long-term growth."