HP says not letting you use cheaper ink cartridges is in your best interests
HP will offer an "optional" fix to a software update that blocks non-HP ink cartridges.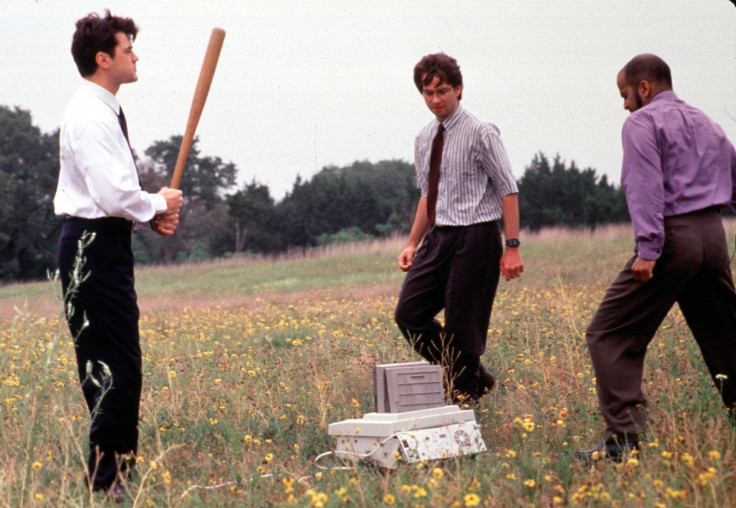 HP has said it will fix a firmware update that made its printers incompatible with third-party ink cartridges. The company apologised for not fully disclosing the cartridge-blocking feature before issuing it to customers, but defended its decision by suggesting that preventing the use of non-HP cartridges was in consumers' best interests.
Earlier this month, HP quietly activated a cartridge authentication feature which rendered printers incompatible with non-HP ink cartridges. The company claimed that the update only blocked cartridges without an original security trip, although some customers reported that even refilled HP cartridges had stopped working.
HP said that the authentication mechanism was designed to protect its intellectual properties and safeguard customers, although digital rights group the EFF argued it was also an attempt by HP to tie customer into their products and monopolise pricing.
In a blog post titled 'Dedicated to the best printing experience', HP chief operating officer John Flaxman conceded that the company "should have done a better job of communicating about the authentication procedure to customers".
"We strive to always provide the highest-quality experiences for our customers and partners," said Flaxman. "As a new company, we are committed to transparency in all of our communications and when we fall short, we call ourselves out."
Flaxman also suggested that blocking certain non-HP cartridges would "ensure the best consumer experience" and that HP's own products "deliver the best quality, security and reliability."
A fix is on its way
HP said it would issue an optional update that would let customers roll-back the security feature "within two weeks", but fell short of promising that non-HP ink cartridges would continue to be supported in future.
Flaxman said: "We will continue to use security features to protect the quality of our customer experience, maintain the integrity of our printing systems, and protect our IP including authentication methods that may prevent some third-party supplies from working."
© Copyright IBTimes 2023. All rights reserved.