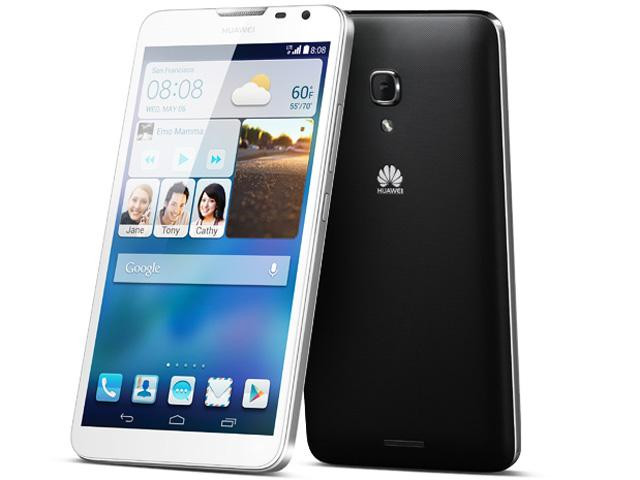 In what comes as terrible news for users of the Ascend Mate 2 smartphone, Huawei has announced that the smartphone will not be receiving an update to Android 4.4.4 KitKat. This means that users will have to make do with Android Jelly Bean, which the smartphone came pre-loaded with.
"We've received word that unfortunately we will not be updating the Mate2 to Android KitKat", said the company in a blog post. "Our Mate2 is the first of many products we'll continue to offer in the coming months, and you can expect superior hardware with the latest software going forward."
The news is rather upsetting since the mid-range smartphone is less than six months old, with users expecting to get updates for at least a year. Adding to this is the fact that the company has not offered any reason for not updating the phone.
Judging by its spec sheet, it is clear that the smartphone will have no issues when it comes to running Android KitKat. It houses a Snapdragon 400 SoC, coupled with an Adreno 305 GPU, and has 2 GB of RAM. There's also a huge 6.1in display, a generous 3900 mAh battery and a 13 megapixel rear camera.
For users of the Ascend Mate 2 who want the latest and best version of Kitkat, there is no choice but to install a custom ROM for the smartphone.