OnePlus One Pre-Orders Starting Shortly: How to Prepare Yourself for the Event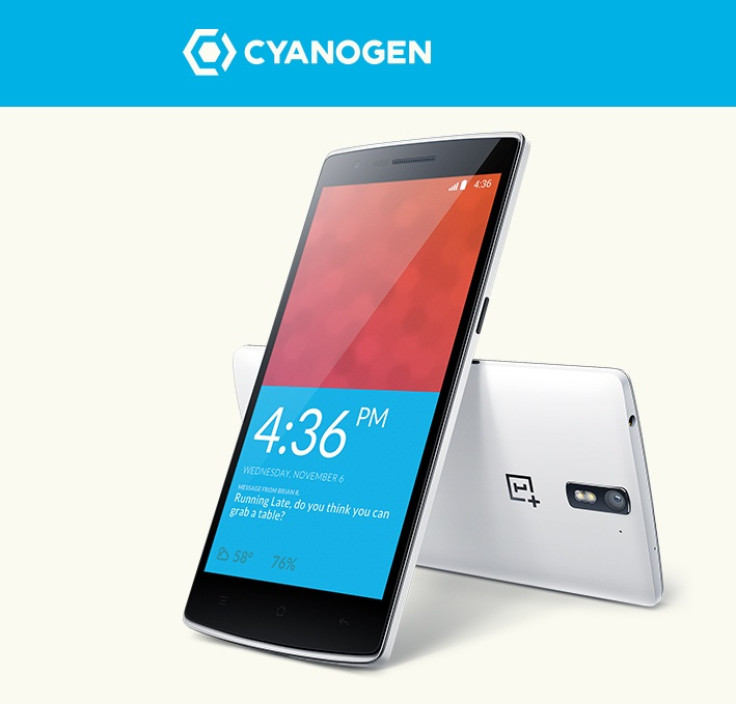 If you're among the thousands of people who've been vying for the elusive OnePlus One smartphone, your time is almost here. On October 27, at 11 am EST, people around the globe will be able to pre-order the OnePlus One smartphone.
Pre-Order the One Plus One
As per our previous report, on October 27, 15:00 (3 pm) GMT, that's 8 am PST and 11 am EST, or 4 pm if you live in Central Europe, the company will allow anyone to order the One regardless of whether they have an invite or not. However, there is a catch: users will have only one hour to place their orders.
How to Prepare
OnePlus is advising shoppers to log in to its online store now and set up an order so that they only need to press the checkout button during that one-hour window.
We highly recommend that you do this right away as there will be thousands of other people competing for units of the smartphone.
What You Need
Shoppers will require a OnePlus account to which they can sign up even before the period starts. You can only order up to two of each item. Users should ensure that they are clear about their order details - once the order is confirmed, you will not be able to change any orders, only cancel them.
Also worth noting is that there is no assurance of when the pre-orders will ship. However, OnePlus will provide that information once they're ready. If you are lucky enough to be invited before the awaited date however, you can opt to leave the queue to get yours immediately, at least for the OnePlus One smartphone itself.
Discounts
The event will also allow users to avail discounts on select products.
All of our accessories will be sold at celebratory sale prices when added to your order. In fact, for this week only our latest collaboration the JBL E1+ Earphones will be available for $24.99and will revert back to full price once pre-orders have ended.
© Copyright IBTimes 2023. All rights reserved.