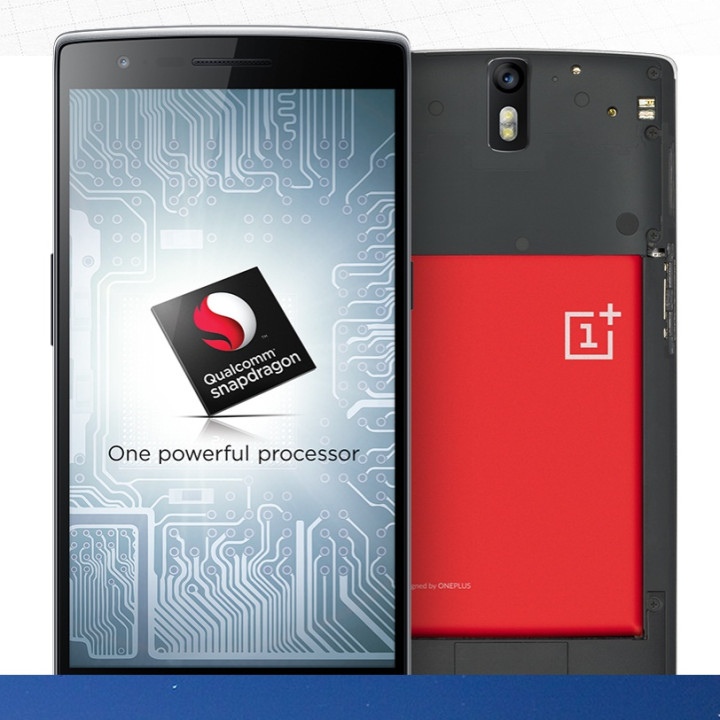 Over the last few months, there's been enough proof to confirm that the OnePlus One smartphone was heading to India. However, there was no information on how the company planned to sell the phone in the country. While some guessed that it would continue with an invite-only system, others believed that the company would use a pre-order system.
The company has now announced on the OnePlus forums that it will introduce an India-specific invite system for those looking to order the OnePlus One smartphone.
"As with our current launch countries, Indian users will be able to purchase the One with an India specific invite," a company representative wrote on the forum. "Invites have been immensely helpful for us thus far in our current launch countries. They allow us to control our inventory, scale our team and support services to grow along with demand and create an overall better experience for those users with the One. As this is our first experience with the Indian market, we didn't want to be too ambitious."
For those of you worried about getting one of these elusive invites, the company offered a few words of reassurance.
"Don't worry. Invites will be neither scarce nor impossible to come by. We'll also be working with a local partner for an even easier way to get your hands on the One. In addition, invites will also be available through our forums and social media channels... but more information on that a bit later".
Despite saying all this, the company is yet to offer any specific information on the exact release date of the OnePlus One smartphone in India.
For those of you interested in the smartphone, it is worth noting that the company has a pre-order system open for one hour on October 27th. Users won't need an invite to buy the phone through this system. Read more about it here.