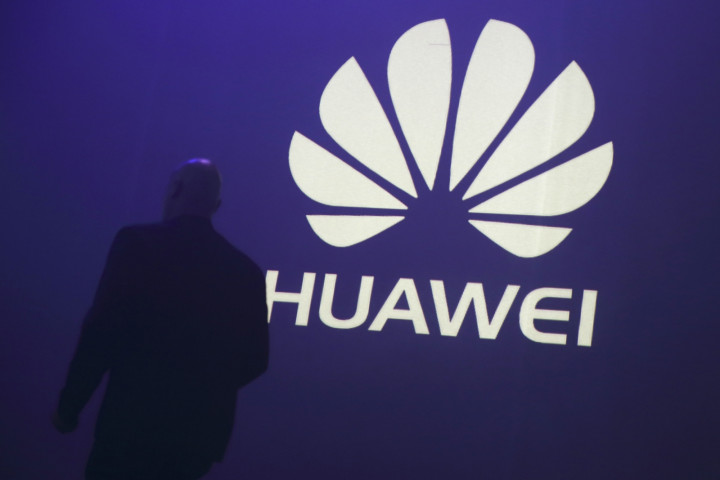 Chinese telecoms equipment maker Huawei believes its significant growth in recent years as a strong global brand would continue despite the ban in the US market.
Huawei's CEO Guo Ping told the BBC in an interview that the company would certainly realise its global ambitions without the US market.
The company, along with its peer ZTE, has earlier been banned by the US from bidding for government contracts on suspicions of industrial espionage.
Guo said that the ban in the US would not hurt the company's growth. He noted that Huawei achieved growth of 19% in the first half of 2015, without the US.
In the first half, the company's revenues have reached nearly $20bn (£12.5bn, €15.8bn), and it is on track to beat or match last year's total of $39.4bn.
He added that the company is ready serve the US market in the future, if the ban will be lifted.
"If the United States needs our products someday, we are more than happy to have the chance to serve them. If they're not ready, we can wait," he said.
When BBC asked if the ban was unfair, he replied: "I do not have that feeling. People around the world can enjoy Huawei's products and services. If one country can't, I feel it may be a bit unfair for their consumers. But for Huawei, it's not very important."
Huawei's global presence is largely contributing to the company's revenue growth. Huawei, which has operations in more than 150 companies, earned 65% of its revenue from markets outside of China in 2013.
The company, which had been concentrating on telecoms network equipment, started operations in the fast-growing smartphone market. It could manage to produce high-end smartphones at lower cost, and benefit from plenty of demand for low cost devices in its home market.
Huawei has become the third-biggest mobile handset producer, behind market leaders Samsung and Apple, in recent years.
The company, however, faced criticisms in the US and Europe for its alleged creation of backdoors in networking equipment.
Huawei's founder, Ren Zhengfei, had served in the Chinese army before he started the company in 1987. The US believes that the company has close ties with the state, and is helping the government's spy work.
Huawei has denied all of the allegations.