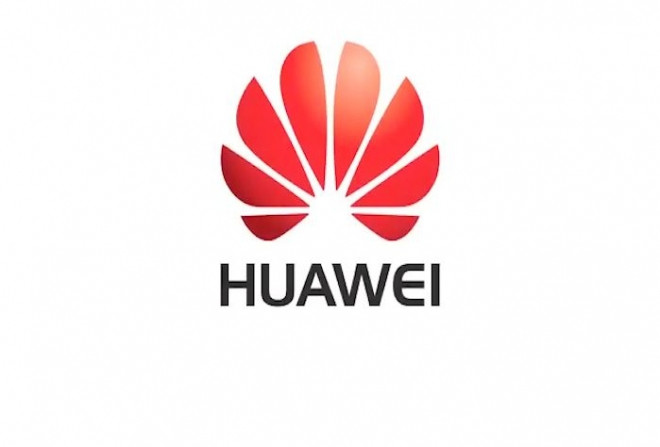 Chinese telecoms equipment maker Huawei has witnessed its biggest growth in annual profits for four years, posting a 34% increase in 2013.
Net profit for 2013 increased to 21bn yuan ($3.38bn, £2bn, €2.5bn) from 15.6bn yuan last year. Revenues rose 8.5% to 239bn yuan.
The company noted that the recent 4G network rollout in China and the resulting increased demand for its products helped its results.
In addition, its growing global presence also contributed to the revenue growth in the carrier network, enterprise, and consumer business segments, it said.
Huawei earned 65% of its revenue from markets outside of China in 2013, while its domestic revenues increased 14.2% year-on-year to 84bn yuan.
"Thanks to the favorable global macroeconomic and industry environment, as well as the effective execution of our company strategy, Huawei basically achieved our business targets for 2013," Eric Xu, Huawei's rotating and acting CEO, said in a statement.
The company, which had been concentrating on telecoms network equipment, started operations in the fast-growing smartphone market. It could manage to produce high-end smartphones at lower cost, and benefit from plenty of demand for low cost devices in its home market.
At present, Huawei is the third-biggest smartphone manufacturer globally.
Outlook
The company expects a 10% improvement in revenue in 2014, and is looking to achieve global sales of $70bn by 2018.
"While continuing to pursue a more focused strategy and a leaner management style in 2014, we will work to expedite steady growth to lay a solid foundation for the company's development over the next 10 years, especially to pursue a leading position in the Enterprise business," Xu added.
In 2014, Huawei intends to benefit from the growing penetration of ultra-broadband and mobile broadband, particularly the 4G technology, enabling faster internet.
"2014 marks a new beginning, not only for Huawei, but for the entire industry," Xu said.