Huawei Nexus smartphone confirmed: Chinese company working closely with Google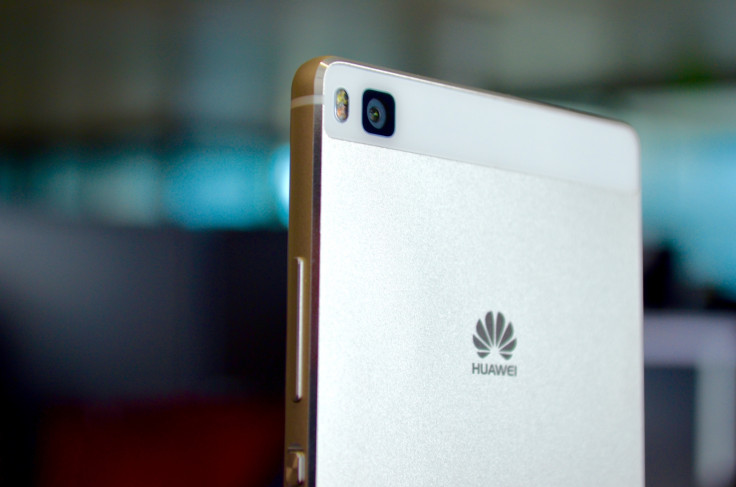 Huawei has confirmed that it is working closely with Google on a new Nexus smartphone which will be launched later this year
In a bid to improve its relationship with Google and boost its profile in the West, Huawei is working on a new Nexus smartphone in close partnership with Google, a source familiar with Huawei's plans has told IBTimes UK.
The source, who works for Huawei in the UK, confirmed the company was working with Google on the Nexus smartphone but was unable to talk about the specifics of the device or when it would be shipped beyond later this year.
Google has previously worked with HTC, LG, Samsung and Motorola to build its Nexus smartphones which act as the reference devices for the latest version of Android, the company's market leading mobile operating system.
Google launched Android M at its I/O conference on 28 March ahead of its release later this year, when it is likely the Huawei-built Nexus smartphone will also be launched. Reports suggest Google is also collaborating with LG on a second new Nexus device, which would make it the first time the company has worked on two such devices at once.
Earlier reports suggest that the new Nexus smartphone will have a 5.7in Quad HD screen, which would be slightly smaller that the 6in display on the Nexus 6 which was launched last year, and it will be powered by the latest Snapdragon 810 chip from Qualcomm.
We will work something out
The source speaking to IBTimes UK said that the partnership with Google was important for the company and that it would help boost the Chinese firm's brand in the West.
Huawei has been dogged by allegations of collusion with the Chinese government - especially by the US - and some have suggested that the company's products could present a threat to national security.
A partnership with Google may not do much to appease regulators in the US but it will undoubtedly help raise the company's profile among consumers in markets where Huawei is struggling to gain a foothold.
In China, where Huawei is currently the biggest smartphone maker (according to figures from GfK), it will currently not be able to sell its own Nexus smartphone as Google services such as Gmail, Maps and search are blocked by the government. When asked about this, the Huawei employee said it would be able to "work something out".
Google returning to China
For Google, getting its services available in China would be a huge boon for the company, especially when you consider just how profitable the market is for Apple at the moment. Currently Google's Play Store is technically available in the country, but only allows for free apps to be downloaded.
Such is the competition from third-party app stores in China that Google doesn't even rank among the top 20 app stores in the country.
Speaking at Mobile World Congress in March, Google's Sundar Pichai outlined the company's desire for a return to China:
China is a phenomenon unto itself. It is important to remember that most of the innovation [happening with Chinese smartphones like Xiaomi and OnePlus] is powered by Android. So we are very committed, we work very hard. I met with partners from China this morning so it's a big part of what we do. We would of course love to see Google services on top of their experience.
A Huawei spokesperson said the company is "unable to confirm whether it will be working with Google on the upcoming Nexus phone. Huawei are committed to creating innovative and exciting devices and will continue to work towards its vision of producing high quality and affordable products."
Google said it doesn't comment on speculation.
Huawei Watch shipping in mid-September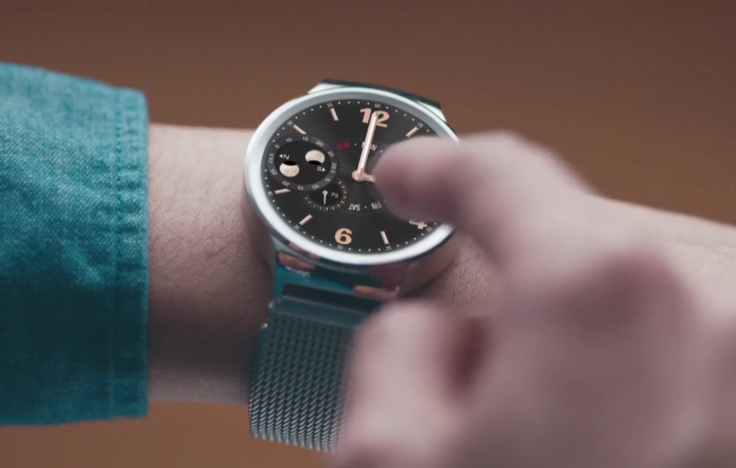 Huawei is also planning to launch its first smartwatch - simply called Watch - later this year having unveiled the device at Mobile World Congress in March.
The source said the company was planning to ship the device in mid-September and that it would be the best Android Wear smartwatch on the market and a match for Apple's Watch. The company's official line continues to be that it is working to a "late Q3 release as planned with no confirmed shipping date or available pricing".
Huawei is also planning on launching its own online store in the UK, described as a "virtual mall" on 22 June and all of its consumer electronics devices such as smartphones, tablets and wearables will be available to customers here first before going on sale through networks and high street retailers.
© Copyright IBTimes 2023. All rights reserved.