Crafty Huawei: the company has found itself red-faced and in retreat after trying to pass off a professional DSLR photo as one shot with its latest flagship smartphone.
Huawei has put a lot of effort into talking up photographic capabilities of the P9, which have been developed in partnership with German camera manufacturer Leica. This week, the company posted an expertly-shot portrait on its Google+ page purporting to show off the extent of its smartphone's picture-taking prowess.
The photo's caption read: "We managed to catch a beautiful sunrise with Deliciously Ella. The #HuaweiP9's dual Leica cameras makes taking photos in low light conditions like this a pleasure. Reinvent smartphone photography and share your sunrise pictures with us. #OO"
Perhaps suspicious of these claims, Android Police dug down into the photo's exchangeable image file format (EXIF) metadata, which is viewable on photos posted to image-sharing sites like Google+ and Flickr. After doing so, it quickly became apparent that the photo wasn't taken with the Huawei P9 at all, but with a professional DSLR setup. 'Oops' doesn't quite cut it.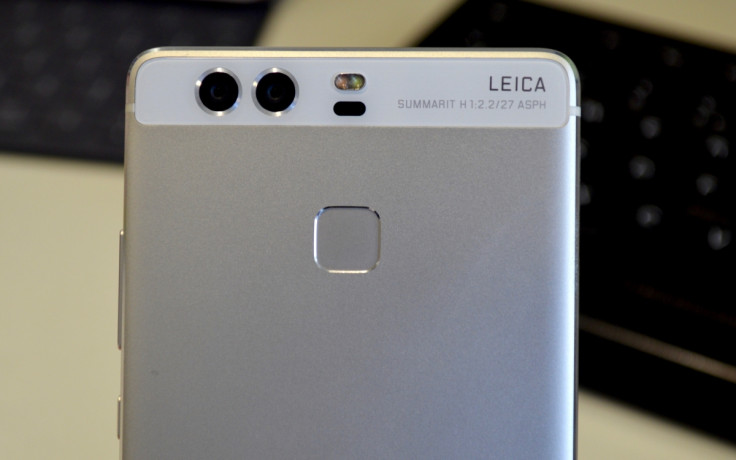 According to the EXIF, the photo was actually taken by a Canon EOS 5D Mark III with an EF70-200mm f/2.8L IS II USM lens, a combination that will set you back somewhere in the region of £3,500-£5,000. A fair deal more, then, than Huawei's £400-odd smartphone.
After Android Police confronted Huawei on the gaffe, the Chinese smartphone manufacturer took down the photo and later issued a statement to the Verge, in which it apologised for what it said was an unintentionally misleading image.
"It has recently been highlighted that an image posted to our social channels was not shot on the Huawei P9. The photo, which was professionally taken while filming a Huawei P9 advert, was shared to inspire our community. We recognise though that we should have been clearer with the captions for this image. It was never our intention to mislead. We apologise for this and we have removed the image."
While it was good of Huawei to admit to its mistake, it does pose a worrying question about just how much marketing bunk is being passed off unchallenged. Hopefully, Huawei's embarrassing ordeal will serve as a warning to other brands.