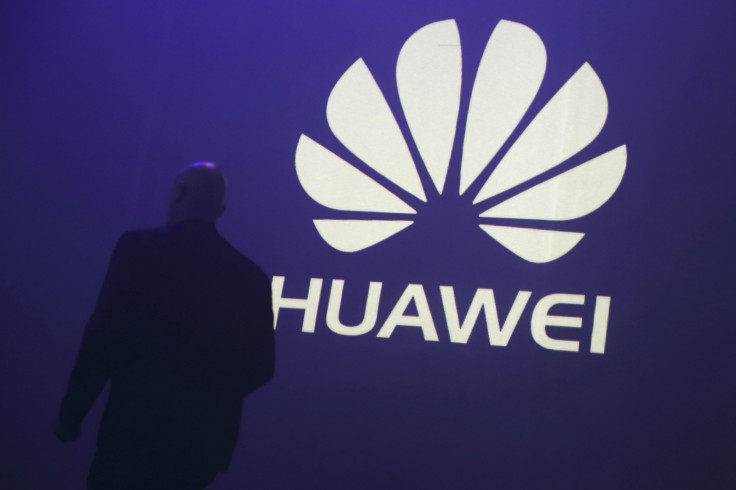 A few short years in the Western smartphone market and Huawei, the Chinese mobile manufacturer, has gone from relative underdog to a brand starting to make mainstream rivals look over their shoulders. However, to make top-dog status, it needs to connect to customers with a brand message that doesn't get lost in translation.
Huawei has seen sales surge due to increasingly impressive handsets , becoming the second-most popular Android manufacturer in Europe, behind Samsung. Despite its best efforts, however, the company will struggle to reach Apple and co's dizzying heights if its marketing continues to fall wide of the mark.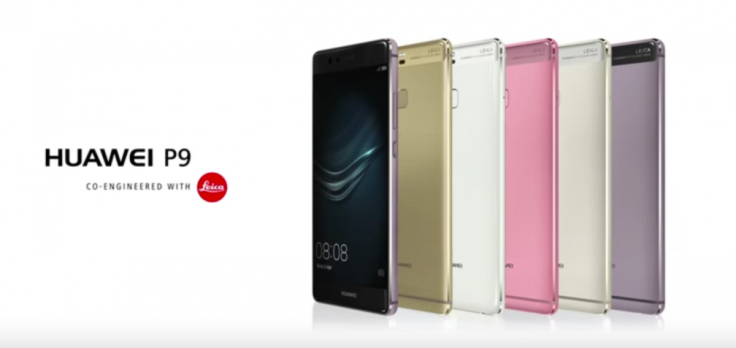 The unveiling of the P9 on 6 April was a chance for Huawei to showcase the fruits of its latest flagship, and shows us how far the company has come. Instead of convincing us the P9 – and the P9 alone – should be our next smartphone of choice, it took the route of unabashed one-upmanship by constantly comparing itself to an iPhone.
"Slimmer than the iPhone, a better screen than the iPhone, a bigger battery than the iPhone," Huawei said of its new device. Such a direct comparison is just about acceptable as a one-off, but not when it becomes the staple of your promotional capacity. Huawei's marketers may have thought that this kind of shaming was a great tactic but all it did was pull focus back to the iPhone. If Huawei really wants buyers' respect, it needs to ditch these tactics fast. Stepping out from the shadows, it needs to stop painting itself as an iPhone-killer but a handset the iPhone would want to kill.
Bizarre marketing decisions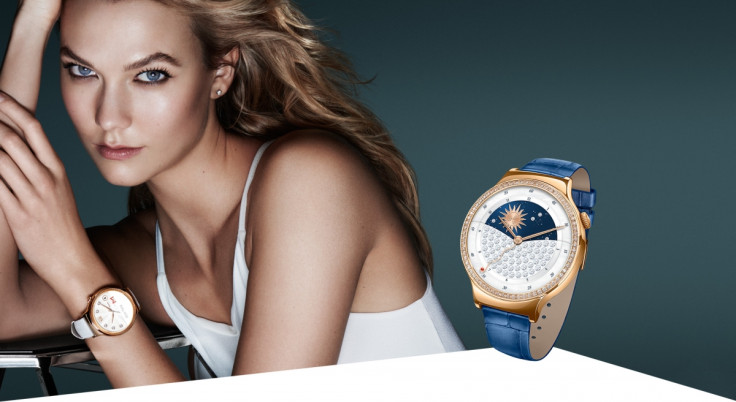 It's not the only heedless misstep made by the Shenzhen-based smartphone manufacturer. Many recoiled in horror when Huawei announced its Watch for Ladies range, which includes the cringe-inducing Watch Jewel and Watch Elegant models. "Beauty should have no limits, which is why Huawei Watch Jewel & Elegant make the perfect companions for any classy woman with exquisite taste," said Huawei.
No, no, no said we. Could you imagine the uproar if Apple produced a sparkly Apple Watch just for girls? Of course, much of this is down to cultural differences between Chinese and Western markets – Huawei itself admits that this is one of the main challenges it faces in cracking international audiences. It is by no means the only company struggling to hit the right note with Western consumers either, nor is it the only one prone to the occasional-slip up.
But credit must be given where credit is due and Huawei's persistence is paying off. The company's presence is stronger than ever and we're beginning to see the first signs of a Huawei that could sit quite comfortably among the device makers we know and love on this side of the Atlantic. It's also worth bearing in mind that when the 5G bus finally pulls in, Huawei will be one of the first on board, meaning it's a company you'll definitely want on your radar.