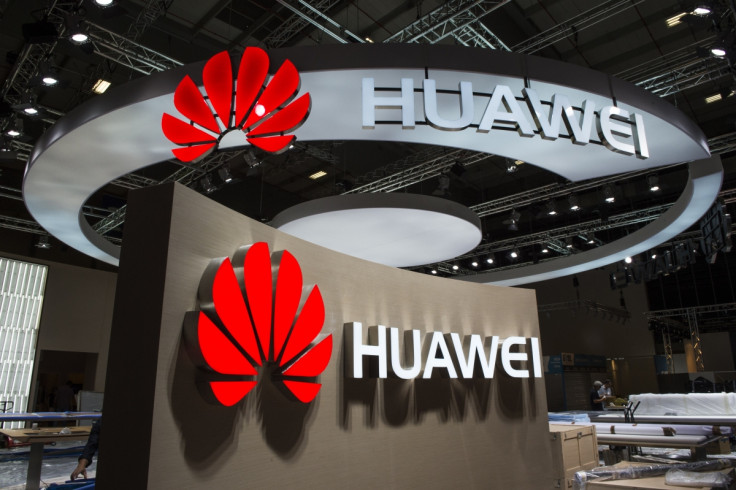 Huawei has posted record annual revenue growth generated by its 4G LTE technology and strong smartphone sales combined. This is company's biggest revenue ever since 2008. Company's revenue rose 37% to 395 billion yuan ($61.10bn, £43bn) in 2015 and it is expecting further growth to $75 billion in 2016.
Earlier in January, Huawei's full-year revenue for 2015 surged to 390 billion yuan , marking a 35.3% increase over 2014, thanks to strong smartphone sales. In an open letter to the staff, Guo Ping, Huawei's chief executive officer, spoke about the "solid increase in profit and cash flow". The strong sales came despite China's saturated smartphone market.
The company aimed at a revenue of $70 billion by 2018, with a growth of about 10%. It, further, hopes a revenue growth of $30 billion for the consumer devices business, which was its second-biggest source of revenue in 2015, suggests a Reuters report.
Huwei's revenue is likely to drop down to 51% in 2016 as opposed to 73% a year ago. The revenue boost in 2015 helped its net profit rise 32% with an estimated 36.9 billion yuan, against 27.9 billion yuan in 2014.
As for the carrier business, Huawei's revenue increased 21.4% in 2015 with due credits to the strong demand for 4G telecommunication. Like consumer devices, the carrier business is also company's biggest business, generating 59% of revenue in 2015. The enterprise business, which is its smallest business, saw rise in revenue to 43.8% in 2015.
According to data compiled by analysts at Kantar Worldpanel, Huawei is the second most popular Android smartphone brand in Europe, behind Samsung. Its surging performance, which was due to the strong sales of its flagship devices that come with much more affordable price tag than Samsung's Galaxy brands, was seen in countries such as Germany, France, Italy, Spain, and the UK.