Huawei has unveiled its latest flagship Android smartphone, the Mate 10 and Mate 10 Pro. The phablet-sized pair are set to debut in the UK in October and November, which coincides with the long-awaited launch of Apple's iPhone X and hot on the heels of Samsung's own signature phablet, the Galaxy Note 8.
Both phones follow the recent hot market trend of increasing touchscreen real estate by slimming down the front bezels. While not as drastic as the Xiaomi Mi Mix 2 or Essential PH-1, the 5.9in LCD Mate 10 and 6in OLED Mate 10 Pro displays both enjoy a much narrower display.
While the Mate 10 slips in a fingerprint sensor below the screen, the Mate 10 Pro shifts the sensor to the rear. Both devices also feature a 3D glass design along with metal edges.
Colourways include brown, "pink gold", blue, black, and for the car lovers Huawei has teamed up with Porsche for a special edition Mate 10 Pro that sports a "diamond black" finish.
The next-gen Mate phones also run the latest update to Huawei's EMUI 8 Android overlay and come with upgraded Leica-branded dual-cameras, with one colour 12 megapixel sensor supported by a second 20 megapixel monochrome lens.
Huawei is also going all in on artificial intelligence with its latest in-house processor that powers the Mate 10 and Mate 10 Pro. At the launch event in Munich earlier today (16 October), the Chinese giant talked up its Kirin 970 chipset and the everyday utility of its neural processing unit.
Among its many features, the NPU-enhanced chip will allow for real-time object recognition using the camera unit and can reduce battery and performance degradation over time using AI smarts. Huawei's claims echo that of Apple, which has promised similar features for its upcoming elite-flagship device, the iPhone X.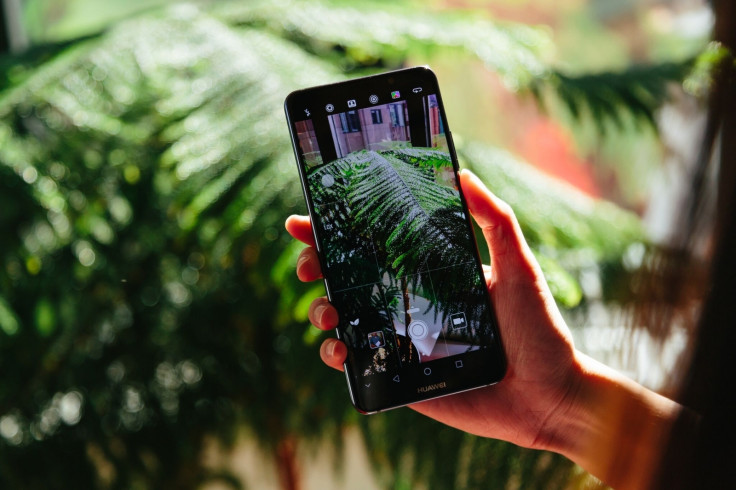 "As we enter the age of intelligence, AI is no longer a virtual concept but something that intertwines with our daily life. AI can enhance user experience, provide valuable services and improve product performance ," said Richard Yu, CEO, Huawei Consumer Business Group. "The Huawei Mate 10 Series introduces the first mobile AI - specific Neural Network Processing Unit, launching a new era of intelligent smartphones."
The Mate 10 is set to launch in Europe in "late October" and starts at €699 (UK/US pricing TBC), with the Mate 10 Pro arriving a month later.