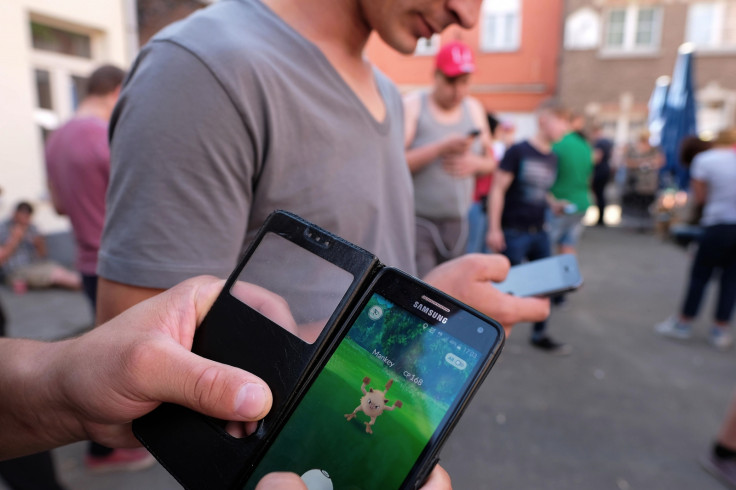 As most parents will tell you, teenagers have a complicated relationship with their smartphones. Over the past number of years, usage of the devices has skyrocketed with younger age groups.
However, there has been much concern in the media about the effects these devices have on developing brains. A recent piece by psychologist Jean M. Twenge claimed that they have potentially "ruined a generation". Twenge also says depression in teens has risen dramatically over the past number of years – and it appears social media is to blame.
Moral panics by older generations are not new, but research into the phenomenon seems to back up claims that smartphones are harmful.
A recent study of 5,000 students at British independent and state schools came up with some interesting findings. Some 62% of respondents said they wished social media had never been invented, while a further 71% said they had undertaken a digital detox to escape from he pressures of phones and social media.
A total of 57% said they had received abusive comments online, while 52% said social media made them feel worse about their physical appearance.
So what are the facts and figures behind young people and their smartphones? Take this quiz and find out if you really know the full facts.