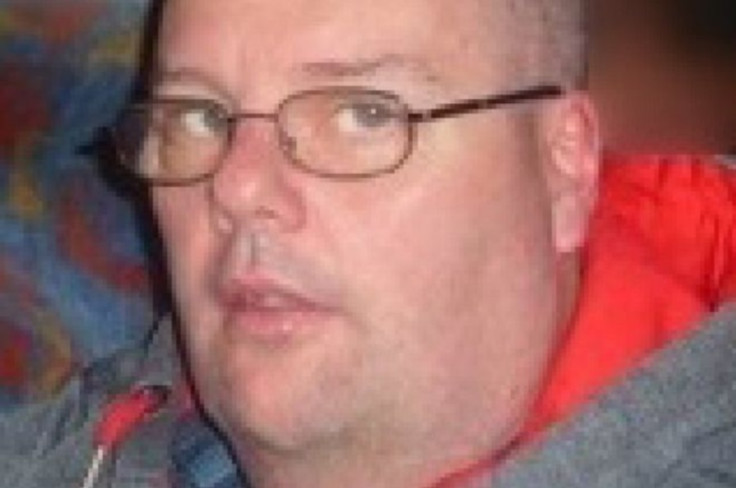 A man has died after being mauled by a dog that was returned to its owner just seven days ago over fears it was a dangerous breed. West Yorkshire Police announced on 16 August that David Ellam, 52, from Huddersfield had died after suffering multiple bites on his body at around 9.48am the day before.
It is understood that Ellam was trying to protect his own Yorkshire terrier when the larger dog attacked him. He was found with serious injuries in the Sheepridge area of the town and despite being rushed to hospital, he died.
It later emerged that police had seized the dog in June on suspicion it was a banned pit bull breed but the dog was returned to its owner on Wednesday 10 August after it was determined that it was not a banned breed under the Dangerous Dogs Act, reports The Huddersfield Daily Examiner. A 29-year-old man thought to be the dog's owner has been arrested and bailed following the incident.
A number of residents heard the attack after saying they spotted the victim playing football in the garden with his dog. It has been reported that he was thrown a kitchen knife during the attack but passed out before he could use it to defend himself.
One anonymous witness told the Mirror: "As soon as I saw the dog attacking him I ran inside and called the owner, who told me he would be there in a minute. I went back outside and the victim was shouting 'can someone get this dog off my f***ing leg' and by that time his kneecap was completely gone and blood was everywhere.
"And while someone else was ringing for the police —the dog latched onto the guy's head and had him in a vice. The dog then started ragging his head from side to side. The victim was shouting and whaling 'help me' — it was awful."
Ellam's Yorkshire terrier received treatment at a vet and has since been returned. The larger dog was caught in a nearby garden and subsequently taken to kennels.
The Independent Police Complaints Commission (IPCC) said the incident had been referred to them by the force. Det Chief Inspector Mark Swift, from West Yorkshire Police, said: "We believe that the victim was out with his own dog at the time of the attack near to his home address. His dog, a Yorkshire terrier, was also injured during the incident and received emergency veterinary care."