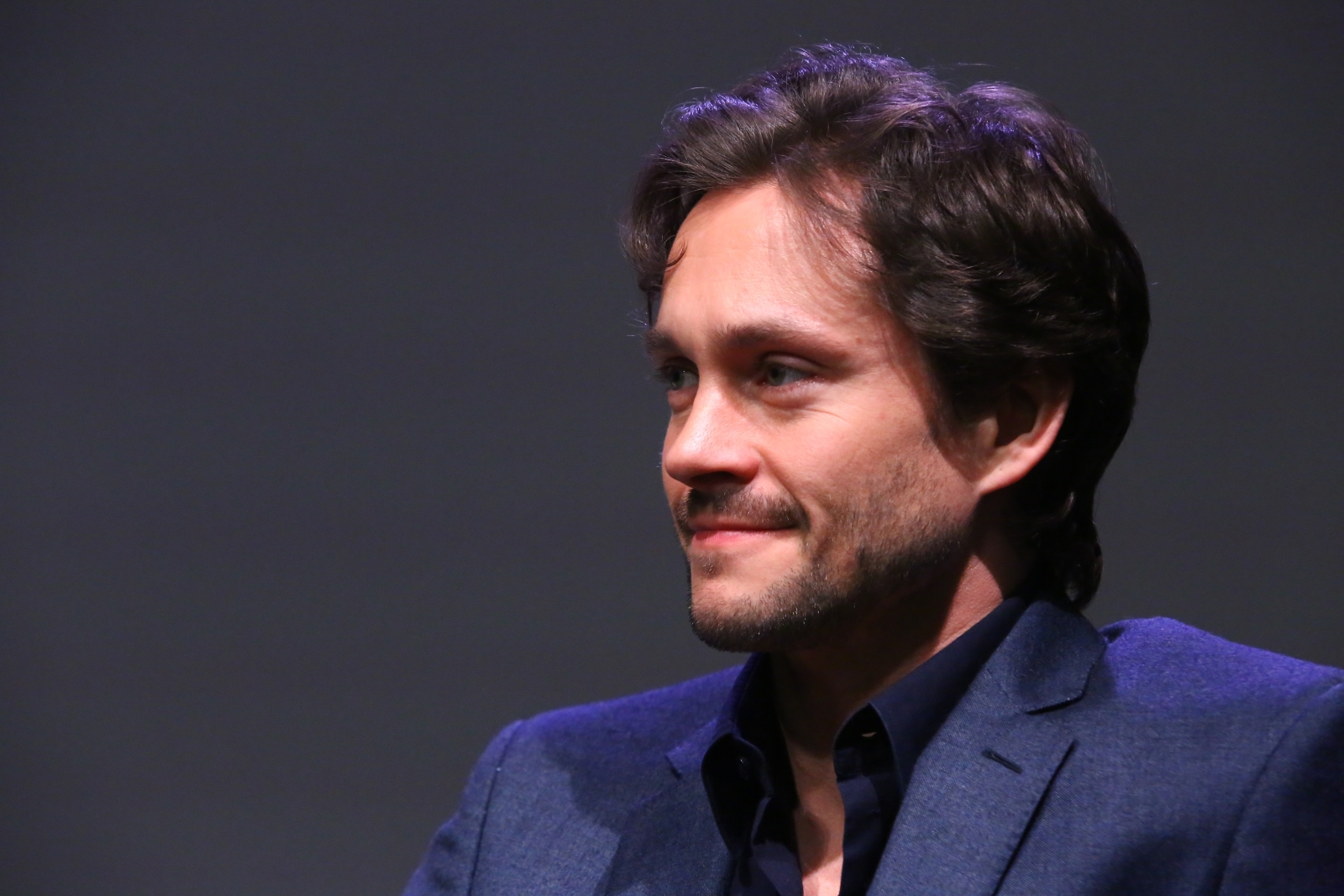 Despite the unrelenting hopes shared by many – including the fannibals, the series' producers and show creator Bryan Fuller – that Hannibal was going to be picked up by another network following its cancellation from NBC in June, it appears as if it that possibility is looking more unlikely as lead Hugh Dancy has signed on for a role in drama series, The Way.
Of course, the show is called Hannibal and, as it stands, there has been no news that the actor who plays charming but creepy cannibal Lecter, Mads Mikkelsen, has joined any new projects, so there is still a tiny chance the series could continue, just without Dancy's FBI profiler Will Graham.
But after both Netflix and Amazon passed up on the opportunity to keep the well-loved programme going and now that its lost its main protagonist, those chances are fading fast. It seems improbable a new network would adopt a show that came with low ratings while having the added hassle of casting a new actor in a major role.
Written by Jason Katims (Friday Night Lights, Parenthood, Roswell), The Way will also star Breaking Bad's Aaron Paul and Pixels' Michelle Monaghan and will be aired exclusively on streaming service Hulu. The cast will reportedly start filming the show in the next few weeks but there has been no official word as to when it will be available to watch exactly, although it will probably be within the next year.
According to its press release, the 10-episode series will "examine a family at the centre of a controversial faith-based movement struggling with relationships, marriage and power". Entertainment Weekly has revealed Dancy will be playing "the charismatic Cal Roberts", the man in charge of the cult, while Paul and Monaghan will portray Eddie and Sarah, a married couple who are a part of Roberts's organisation.