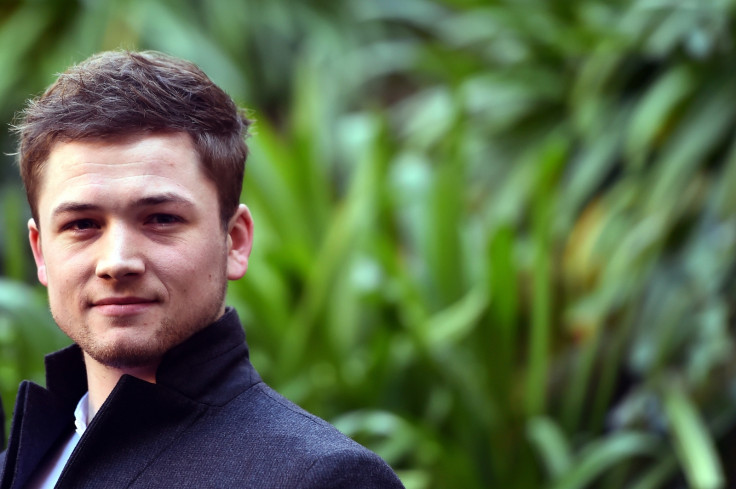 It's been almost 25 years since Kevin Costner's Robin Hood: Prince Of Thieves delved into the backstory of the well-known character of Hood, and it seems Lionsgate is going back to the beginning with Robin Hood: Origins in the pre-production stages.
Now the studio is looking for the right man to don the Lincoln green tights. According to Deadline, Taron Egerton, the star of Kingsman: The Secret Service, is being considered after impressing critics in the spy comedy, while another contender for the role is The Maze Runner's Dylan O' Brien. But with both actors being committed to sequels on their respective movies, studio heads are keeping their opptions open.
Transformers: Age Of Extinction's Jack Reynor is also rumoured to be one of the front runners for the part, and is in fact the only actor so far to have met Otto Bathurst, the project's director. However, seeing as he's currently filming Jungle Book: Origins alongside Andy Serkis, Christian Bale, Naomie Harris and Benedict Cumberbatch, it remains dubious at the moment as to whether the young Irish actor will be keen to star in yet another conception-based story.
Nicholas Hoult, known best for his parts in About A Boy and X-Men: Days Of Future Past is also being contemplated, according to as held by Cinema Blend, though it has been reported that the former three seem to be Liongate's first choices.
Origins is the fourth Robin Hood-inspired movie to be making its way to Hollywood in the next few years, as competing studios Warner Bros, Disney, Sony Pictures are also developing separate projects. Sony's Hood allegedly plans to be a mixture of Fast & Furious and Mission: Impossible with Pirates Of The Caribbean's Jerry Bruckheimer aboard to produce whereas Origins will take a darker approach, alternatively being described as a "gritty, revisionist take on the legend" that stole from the rich to give to the poor. The story will be penned by Joby Harold, the screenwriter working with Guy Ritchie on the King Arthur movies he's making with Charlie Hunnam starring.
Warner Bros has already lined up a scribe too, in the form of Aquaman and Gangster Squad writer Will Beall and will supposedly will be produced by The Lego Movie's Dan Lin and John Zaozirny and Disney's Nottingham & Hood seems to only have its tone established so far: a family friendly adventure film in the same vein as Pirates Of The Caribbean.
With all of the competition around, it's understandable that Lionsgate is keen to get a cast together swiftly and start production as soon as possible so as to avoid coming up against another film with the same subject upon eventual release.