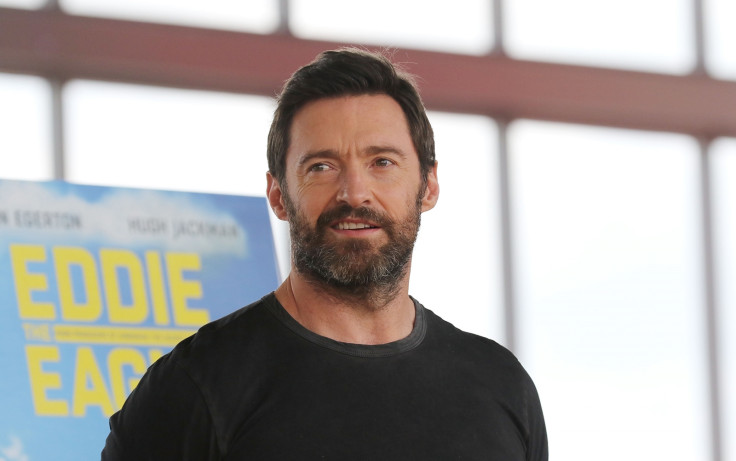 Hugh Jackman's most famous character Wolverine may be able to withstand the passage of time and heal his body repeatedly, but the actor himself continues his battle with skin cancer. The Logan star underwent treatment for the fifth time to tackle basal cell carcinoma, a common form of skin cancer caused by excessive sun exposure.
Jackman shared the news of his treatment in an Instagram post on 13 February. "Another basal cell carcinoma," he captioned a photo of himself post-op. "Thanks to frequent checks & amazing doctors, all's well. Looks worse w the dressing on then off! WEARSUNSCREEN."
The Prestige actor was first diagnosed with the disease back in November 2013 and since then, has posted photos on his social media account regularly, encouraging his followers to wear sun screen and get checkups if they notice symptoms.
"It's always a bit of a shock just hearing the word 'cancer,' " he told People magazine in 2015. "Being an Australian it's a very common thing. I never wore sunscreen growing up so I was a prime candidate for it."
Jackman's wife Deborra-Lee Furness first noticed the mark and encouraged him to get it checked.
"I go every three months for check-ups," he said. "It's the new normal for me. My doctor says I'll likely have more, and if that's your cross to bear in life, you should be so lucky."
Despite his treatments, the Aussie actor has not slowed down on the work front. He is set to premiere Logan, the third instalment in the X-Men franchise's Wolverine series in March and will star in the musical biopic The Greatest Showman On Earth which hits theatres year-end.