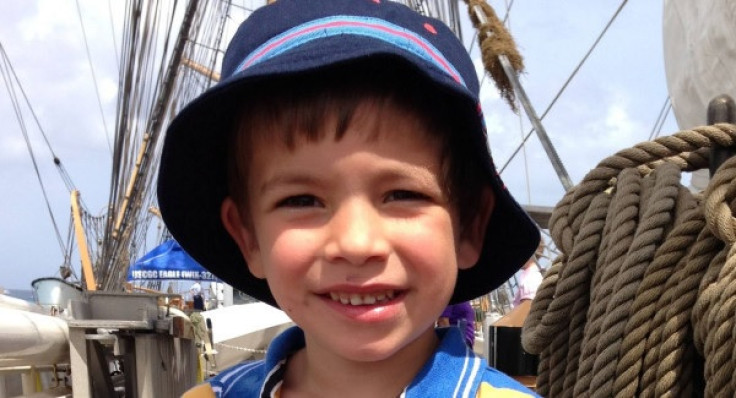 German fashion retailer Hugo Boss has been fined £1.2m after admitting it was to blame for a 114kg mirror falling on to Sussex boy Austen Harrison at its outlet store in Bicester Village.
Harrison, from Turners Hill in West Sussex, was just four years old when the huge mirror crashed down upon him in the flagship store's changing room on June 4, 2013. He sustained irreparable brain damage and survived on a life support machine for four days before it was switched off.
The fashion house admitted to offences under the Health and Safety at Work Act 1974 and the Management of Health and Safety at Work Regulations 1999. At an earlier hearing the company was warned it faced a fine running into the hundreds of thousands of pounds.
Prosecuting, Barry Berlin told the court the accident happened as Austen's dad, Simon, was trying on its suit. "Unknown to the Harrison family at that time and, it seems, unrecognised by anyone at Huge Boss, that mirror had not been fixed to the wall but had negligently been left free-standing without any fixings," Berlin said.
Defending Hugo Boss, Jonathan Laidlaw QC the company immediately recognised its failings and expressed remorse on behalf of the company. "The consequence of this failing is as awful as one could reasonably imagine," he said. "Since the day of the accident, Hugo Boss has done all it can, first to acknowledge those failings, to express genuine, heartfelt remorse and also demonstrate a determination to put things right and ensure there cannot be a repeat of what went wrong."