Legend of Old Stinker: Hull residents report multiple sightings of '8-foot tall werewolf'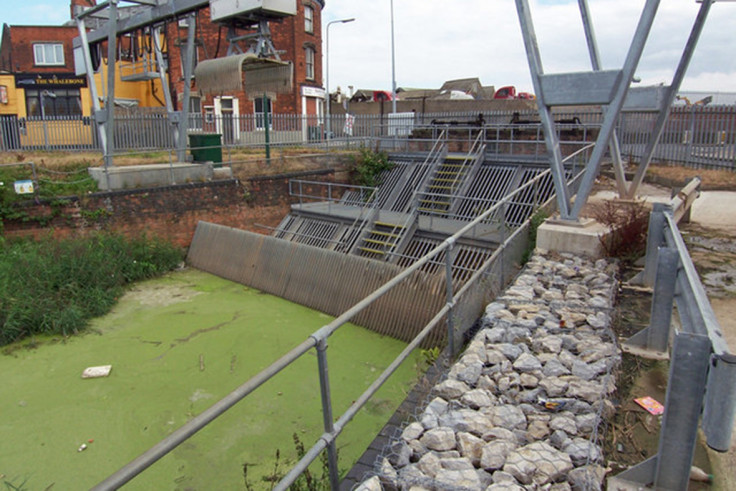 Hull residents have reported several sightings of a "half-human, half-dog" beast roaming wild in the woods, reportedly around 8-feet-tall. It was reportedly sighted running on two legs and then on all fours around the Barmston Drain, a man-made channel near the town of Beverley.
A woman who claimed to have spotted the mysterious beast in December told the Express: "It was stood upright one moment. The next it was down on all fours running like a dog. I was terrified. It vaulted 30ft over to the other side and vanished up the embankment and over a wall into some allotments."
There were reports of seven separate sightings of the creature. Residents have decided to organise a hunt on the nextfull moon to try film and catch the beast.
Local Labour councillor Steve Wilson has said he is taking the sightings seriously. He told the Express: "I am happy to keep a diary of sightings by people around here and report them to Hull Council."
The idea of werewolves became more popular in Europe during the witch trails, where people thought witches could transform themselves into animals. The full moon being the cause of transformation only became a popular part of the werewolf myth in the 20<sup>th century.
The myth of 'Old Stinker', the beast of Yorkshire has fuelled belief that the sightings are real. While it was known that wolves used to dig up corpses in graveyards in the Yorkshire Wolds, close to Barmston Drain, from this was born the legend of Old Stinker, a werewolf with red eyes and bad breath which was thought to have stalked the area hundreds of years ago.
Charles Christian, author of A Travel Guide To Yorkshire's Weird Wolds, told The Sun that the region is renowned for sightings of wolf-like creatures. "The Yorkshire Wolds was actually one of the last parts of England to have wild wolves," he explained.
"Old Stinker was said to be operating on the other side of them but it would be no distance at all for a large animal to get to Hull. When you get multiple sightings combined with a tradition of stories going back centuries it is hard to ignore the possibility something might be there," Christian said.
© Copyright IBTimes 2023. All rights reserved.