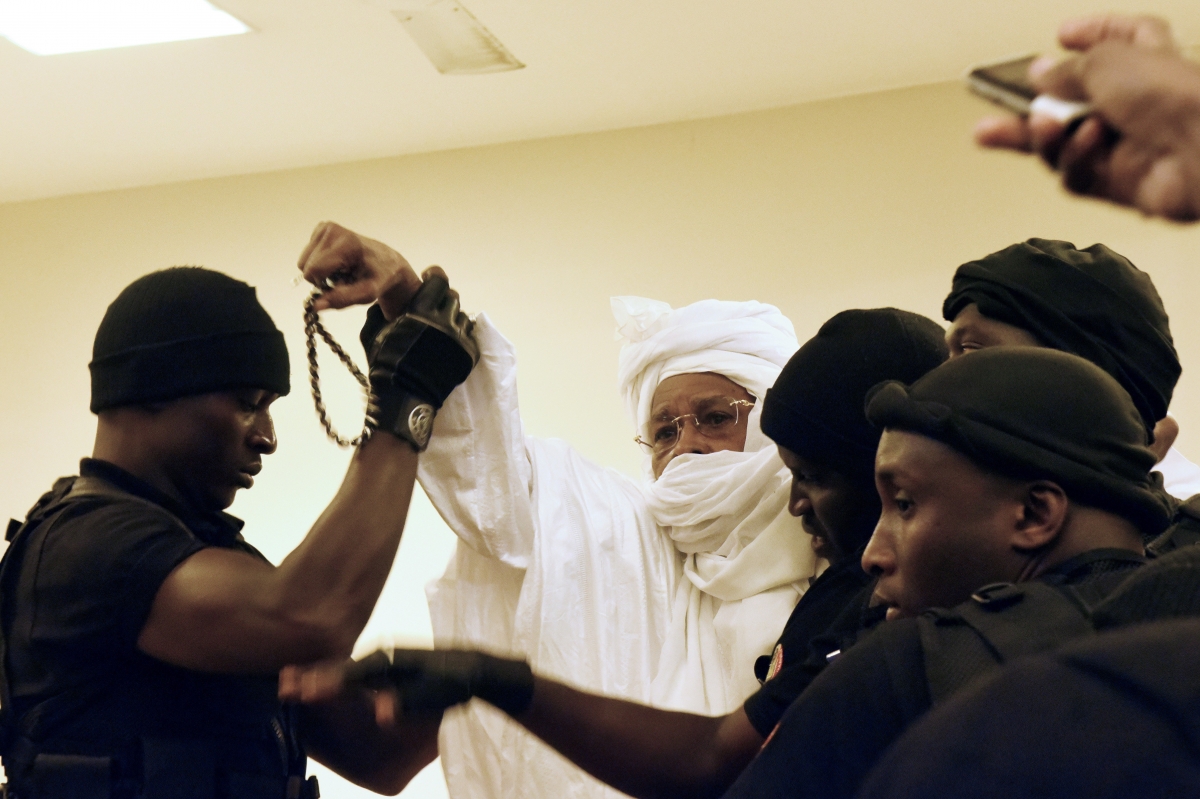 On 30 May 2016, Dakar, former Chadian dictator Hissène Habré was convicted of convicted of crimes against humanity, rape, sexual slavery and torture throughout his rule from 1982 to 1990.
At the trial in Senegal's capital, Dakar, Habré denied accusations that he ordered the killing of 40,000 people while he served as ruler. Prosecutors demanded a life sentence for the 72-year-old ruler of the former French colony in central Africa. Both France and the US supported Habré during his rule.
The verdict marked the end of a 16-year battle for justice by victims and human-rights groups after Habré, who has been dubbed 'Africa's Pinochet' for his crimes, was toppled in a 1990 coup.
France and US 'well aware' of dictator's brutal record
In a new report published on Tuesday (28 June 2016), Human Rights Watch (HRW) accuses France and the US of enabling Habré through critical support, despite systematic human rights violations and his reputation for brutality. The despot's one-party rule was marked by widespread atrocities, including ethnic cleansing.
"The US and France were well aware of Habré's brutal record, and yet continued to support him throughout his rule," said Reed Brody, counsel at HRW, who has worked with Habré's victims since 1999. "Both countries should examine how and why they supported a man convicted of crimes against humanity."
The rights organisation called on both the US and France to establish official inquiries to determine what officials knew about the perpetration of atrocity crimes and whether any steps were taken to alleviate them.
According to the report, both governments helped prop Habré, who they saw as a shield against the grandiose vision of neighbouring Libya's Muammar Gaddafi. France also supported Habré against Gaddafi whose forces were occupying northern Chad after he took power.
How did France and the US support the dictator?
The French and US governments extensively supported the dictator throughout his rule.
In 1981 and 1982 The US, led by President Ronald Reagan, covertly assisted Habré's rebel forces to overthrow President Goukouni Oueddei, seen as pro-Libyan. Once Habré's power was asserted, the US helped fund his government with "millions of dollars in military and security assistance", HRW has claimed.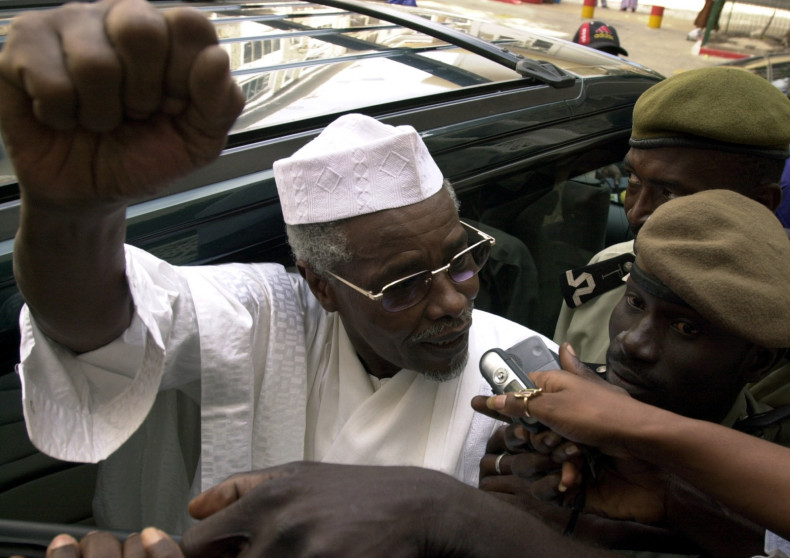 France, meanwhile, provided the Chadian with arms, logistical support and information, and carried out large military operations to help Chad fend off Gaddafi's forces. According to HRW, each department of the Chadian military had a French advisor. Habré's political police, the Direction de la Documentation et de la Sécurité (DDS) was trained by the French intelligence service (DGSE) and the French Army.
In mid-1983, HRW alleged, France sent about 30 mercenaries to support Habré's Chadian army troops fighting against Libya and Libyan-backed Chadian factions at Faya-Largeau. Habré's army committed grave abuse during that battle.
This support came despite the abduction and murder of French citizens in Chad in the mid-1970s.
No evidence of direct

involvement

in atrocity crimes

While the right organisation said there was "no evidence" of direct US involvement in or active support for atrocity crimes in Chad, the former head of the DDS said he was "constantly assisted by a CIA agent who provided me with advice". He appeared on trial for torture in November 2014.

Recovered documents from Habré's political police also showed that a US embassy official "visited the DDS headquarters – which included a torture chamber", HRW said.

Hailing Habré's "landmark" sentence, US Secretary of State John Kerry said it was "an opportunity for the United States to reflect on, and learn from, our own connection with past events in Chad". President Barack Obama's administration strongly supported the victims in their campaign for justice, with the government contributing US$1m (£751, 670, €903,913) to the Dakar court's budget of approximately $11m. France contributed €300,000.