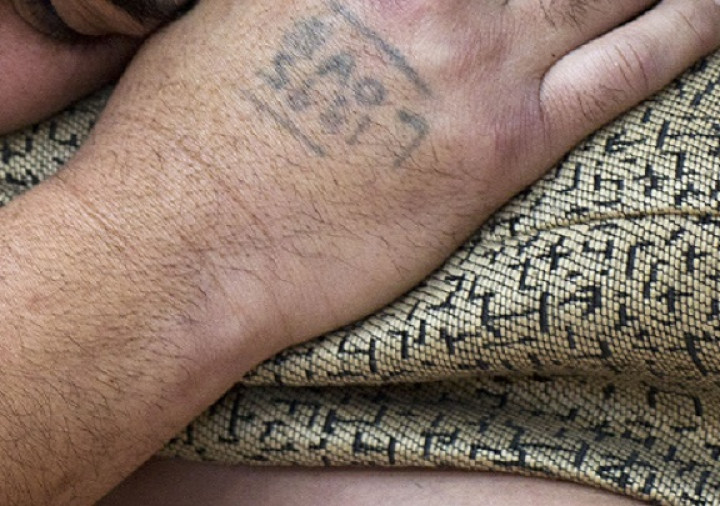 People trafficked into Britain to work in slave-like conditions are suffering the added degradation of 'branding' by their captors.
That is according to the National Crime Agency (NCA) which said there is rising evidence of criminals branding victims trafficked into the country in order to claim ownership over them.
According to a new NCA report, a woman from Romania was discovered with a sum of money tattooed on her which was how much she had to 'earn' for her freedom. A barcode was also found on her body.
The impact of the practice is part of the dehumanising effect of trafficking, which can cause victims psychological problems.
With trafficking on the rise - up 22% last year - it is reasonable to assume that the branding of victims is also spreading.
Head of the UK Human Trafficking Centre, Liam Vernon, said: "Put very simply, you brand cattle. I can put it in no more stark terms. And that's how traffickers view people – as a commodity to buy and sell.
"That comes at the price of misery and real physical and psychological harm."
Government minister Karen Bradley said the authorities are stepping up action against trafficking gangs.
"The National Crime Agency is leading an enhanced and coordinated response to targeting trafficking gangs, we are working with law enforcement overseas, and we are strengthening legislation," she said.