Hungary's 700,000-strong Roma community is holding memorial events on international Roma Holocaust remembrance day.
Seventy years ago, on 2 August 1944, over 3,000 Roma prisoners at the 'Gypsy camp' at Auschwitz-Birkenau were murdered. Out of a pre-war population of 200,000, 50,000 to 60,000 Roma living in Hungary suffered persecution during the Second World War, under Miklós Horthy and Ferenc Szalási.
A further 10,000 to 12,000 were murdered between 1944-1945: the vast majority at the hands of the Arrow Cross (the Hungarian national socialist party) and the Nazi SS.
Hungarian president János Áder will inaugurate a new centre dedicated to Roma history, culture, education and Holocaust remembrance in southern Budapest. The Roma Community Network will hold its own commemoration at the memorial for the victims of the Roma Holocaust.
According to Roma Holocaust historians János Bársony and Agnes Dároczi, following the German invasion in 1944: "Military authorities set up separate forced-labour units, called labour companies, for the Roma, who, guarded by a special contingent or armed soldiers, were forced to carry out such dangerous work as sweeping mines or constructing fortifications under enemy fire. It was in these camps that the military gendarmes were to commit the first mass murders."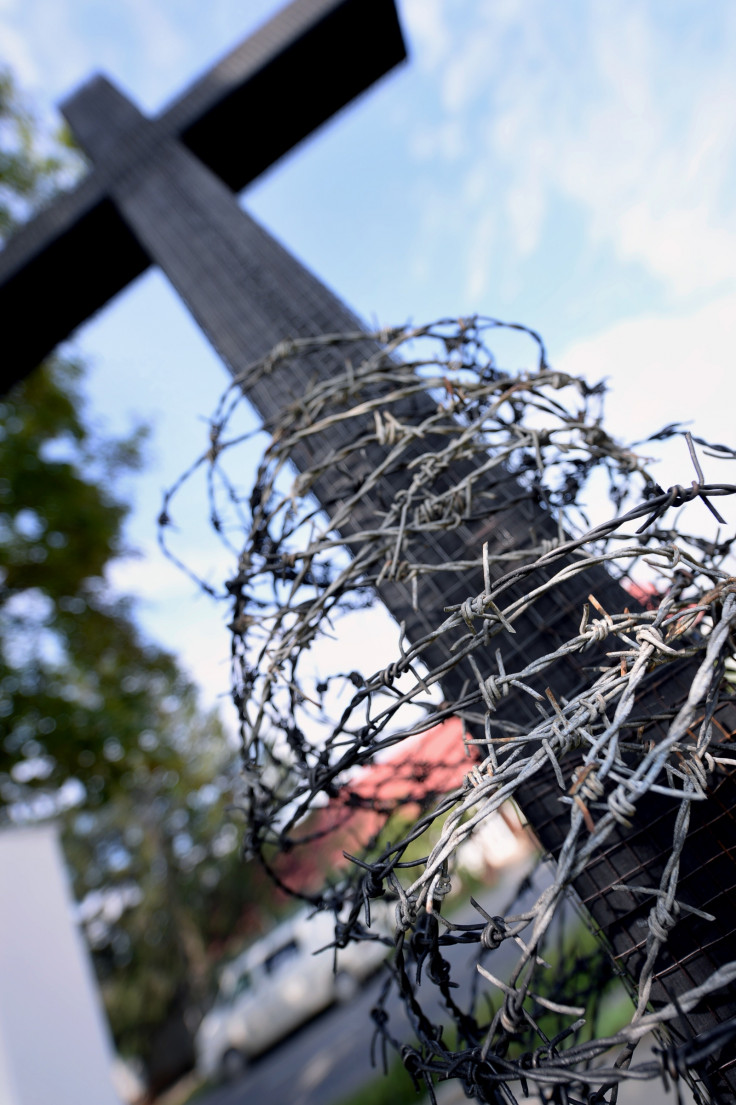 Estimates of how many Roma people fell victim to the Nazis and their collaborators vary. However, it's believed that 10-20% of Europe's two million Roma died in racially motivated killings in Europe during the Second World War.
Adama Dieng, the Special Adviser of the United Nations Secretary-General on the Prevention of Genocide, called for stronger measures and initiatives to keep the memory of the Roma Holocaust alive and enable survivors, Roma communities and others to mark the date.
"Many people globally have little or no knowledge that Roma were targeted by the Nazi regime. Under the Nazis, Roma were subjected to arbitrary internment, forced labour, and mass murder. German authorities murdered tens of thousands of Roma in the German-occupied territories of the Soviet Union and Serbia and thousands more in the death camps."