Hurricane Irma: Florida's roads turned to rivers as storm strikes
Irma is moving up the western coastline of Florida.
With at least three people dead and millions without power, Hurricane Irma is slowly ripping through parts of the US state of Florida with devastating effects.
Irma first arrived as a category 5 storm with winds of of than 185mph in the eastern Caribbean islands of Antigua and Barbuda on Wednesday 6 September.
It then made this way northwest along the rest of the Caribbean including St Martin, Puerto Rico and Cuba.
By the time the storm had reached Cuba, it had decreased to a category 3 hurricane, but the warm waters between Florida and Cuba fuelled it back up to a category 4 storm.
More than 6m people in Florida were urged to evacuate as Irma approached, though some decided to sit it out.
The storm is as big as the whole of Florida and once winds ease, storm surges are expected to bring mass flooding to parts of the state.
Strong winds have felled trees, street signs and even a crane was snapped in half.
Meanwhile, some of Miami's normally busy streets have become impassable with storm surges turning them into rivers.
Tampa Bay, a natural harbour on Florida's west coast was drained in some places.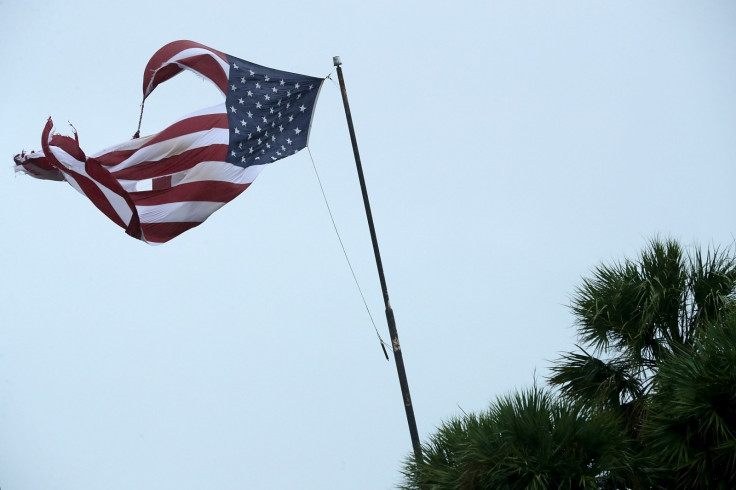 © Copyright IBTimes 2023. All rights reserved.