Hurricane Irma, one of the most powerful Atlantic storms in a century, is heading directly towards Florida after it lashed the Caribbean with devastating winds and torrential rain, killing at least 14 people and leaving a swathe of destruction. The "extremely dangerous" hurricane was downgraded from a category 5 to a category 4 early on Friday, but the US National Hurricane Centre warns it still packs winds as strong as 155 miles per hour (250kmh).
Irma has ravaged a series of small islands in the northeast Caribbean, including Barbuda, Saint Martin and the British and US Virgin Islands, ripping down trees and flattening homes and hospitals. Barbuda, where one person died, was reduced "to rubble", Prime Minister Gaston Browne said. In the British overseas territory of Anguilla, another person was killed and the hospital, and airport and power and phone services were damaged, emergency service officials said.
Prime Minister Edouard Philippe said four bodies were recovered on the French-Dutch island of Saint Martin, which was hit hard.
Another four people died in the US Virgin islands, a government spokesman said, and a major hospital was badly damaged by the wind.
The death tolls on both Saint Martin and the US Virgin Islands could rise because rescue teams have yet to get a complete look at the damage.
Authorities described the damage as catastrophic and said crews were struggling to reopen roads and restore power.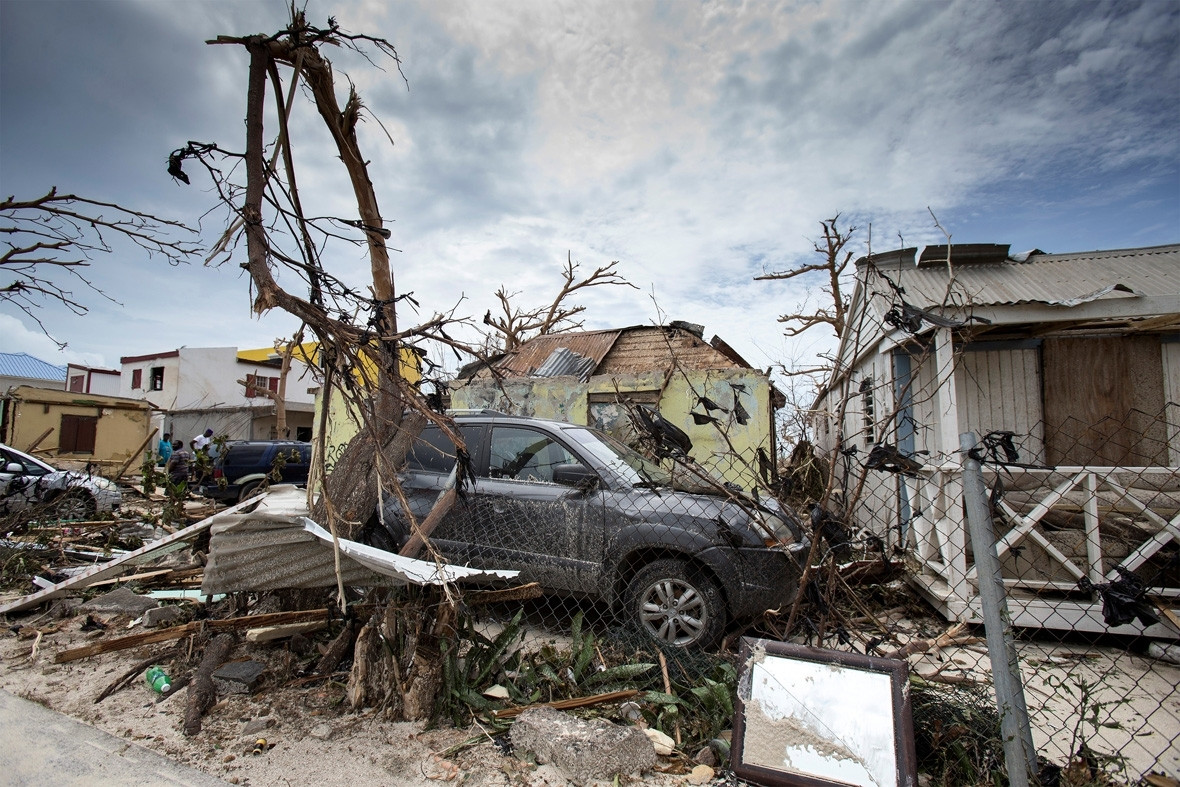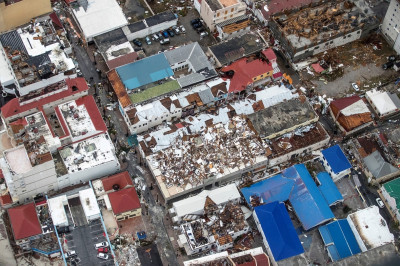 Three people were killed in Puerto Rico and around two-thirds of the population lost electricity, Governor Ricardo Rossello said after the storm rolled by the US territory's northern coast. Power lines and towers were toppled, leaves were stripped off plants and trees, a water and sewage treatment plants was heavily damaged and the harbour was in ruins, along with hundreds of homes and dozens of businesses.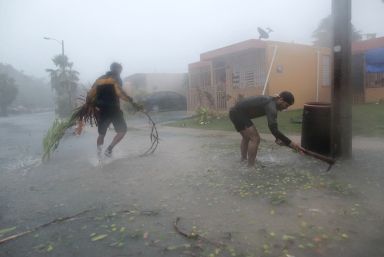 The storm passed just to the north of the island of Hispaniola, shared by Dominican Republic and Haiti, causing some damage to roofs, flooding and power outages as it approached the impoverished Haitian side, which is particularly vulnerable to hurricanes and rain, although it did not make landfall. A man was reported missing after trying to cross a river in Cerca La Source in Haiti's Central Plateau region. Officials warned the death toll could rise in Haiti, where deforested hillsides are prone to devastating mudslides that have wiped out entire neighbourhoods of precariously built homes in flood zones.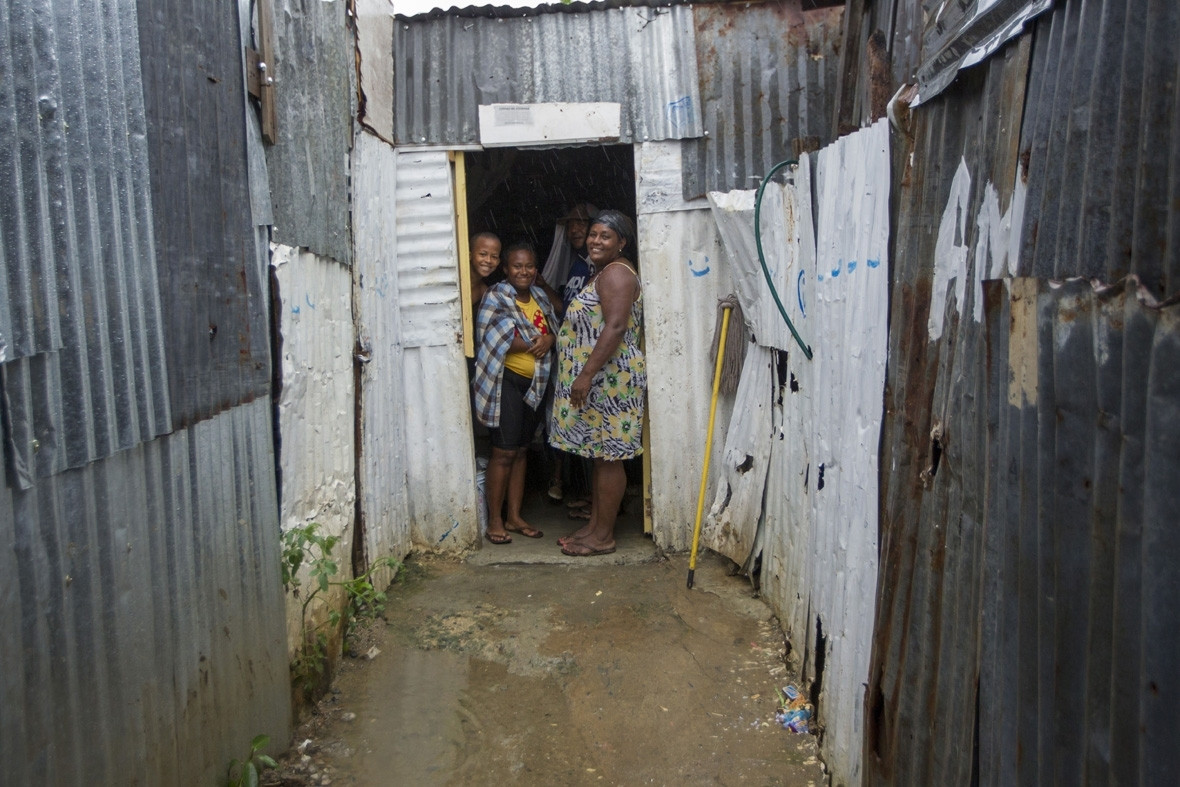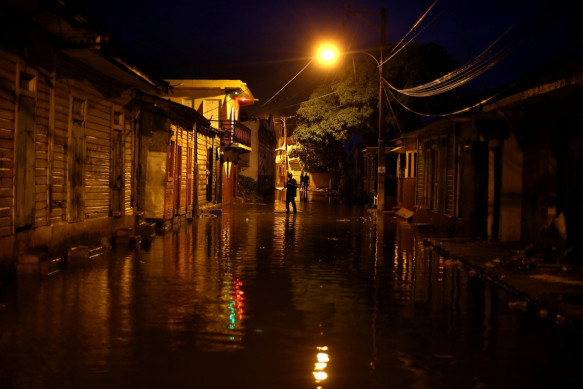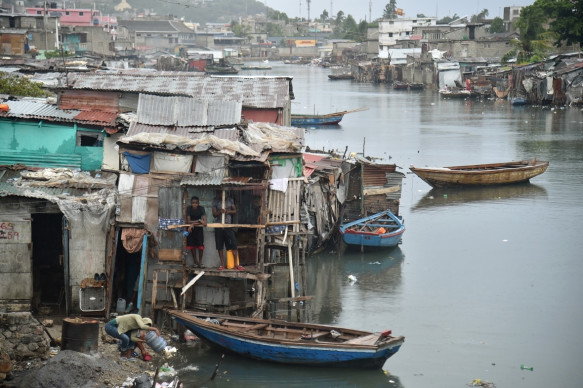 Cuba started evacuating some of the 51,000 tourists visiting the island, particularly 36,000 people at resorts on the northern coast. In Caibarien, a coastal town in the hurricane's predicted path, residents were heading farther inland.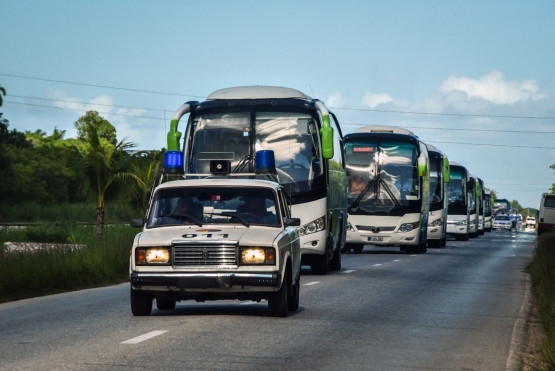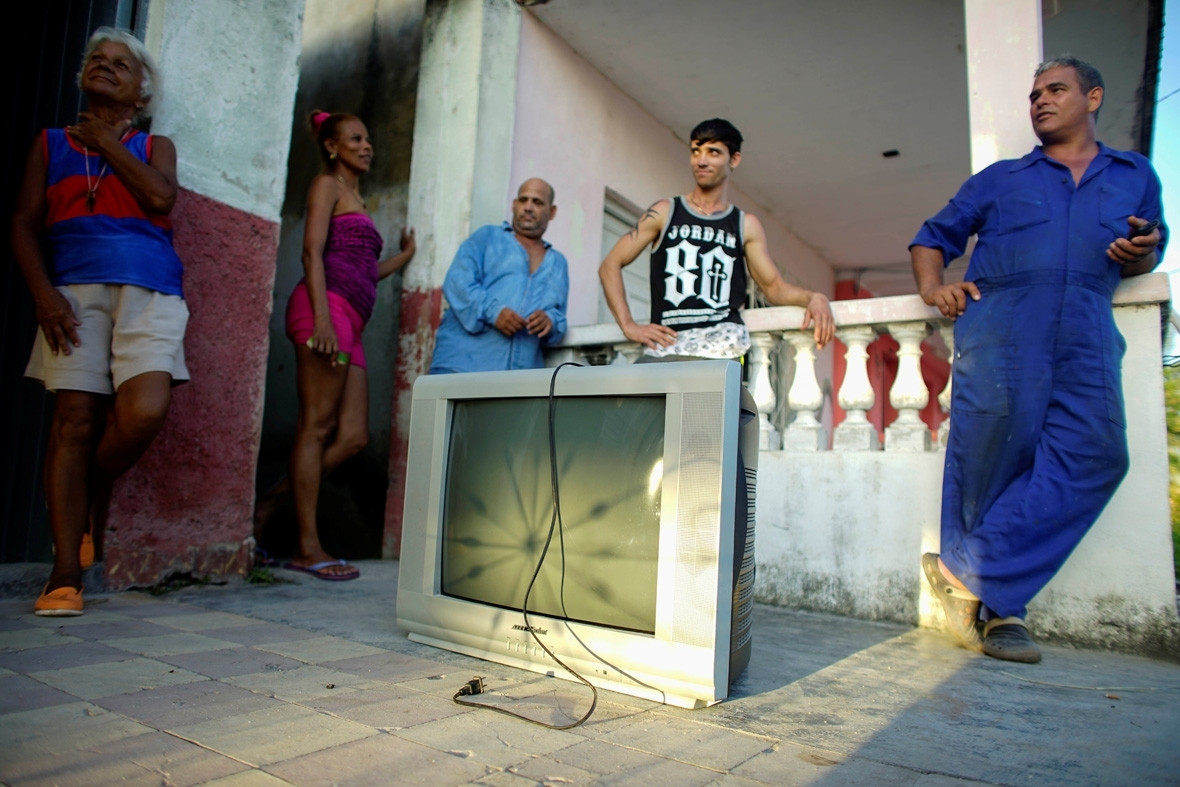 Irma is the strongest hurricane ever recorded in the Atlantic Ocean and one of the five most forceful storms to hit the Atlantic basin in 82 years, according to the NHC. Florida is preparing for Irma's wrath, with forecasters warning the storm could slam headlong into the Miami metropolitan area of six million people on Sunday, pummel the entire length of the state's Atlantic coast and then move into Georgia and South Carolina.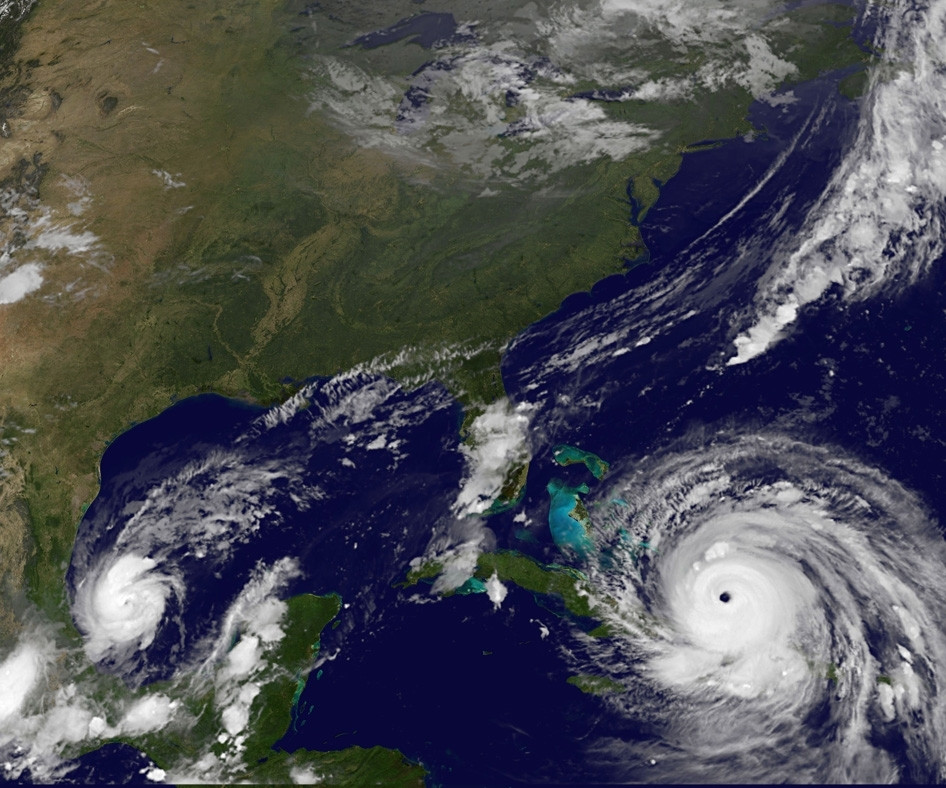 More than a half-million people in Miami-Dade County were ordered to leave as Irma closed in. In Miami, hundreds lined up for bottled water and there were huge queues of waiting to fill up with petrol. In Palm Beach, the waterfront Mar-a-Lago estate owned by US President Donald Trump was ordered to be evacuated. Trump also owns property on the French side of Saint Martin, the Caribbean island devastated by the storm.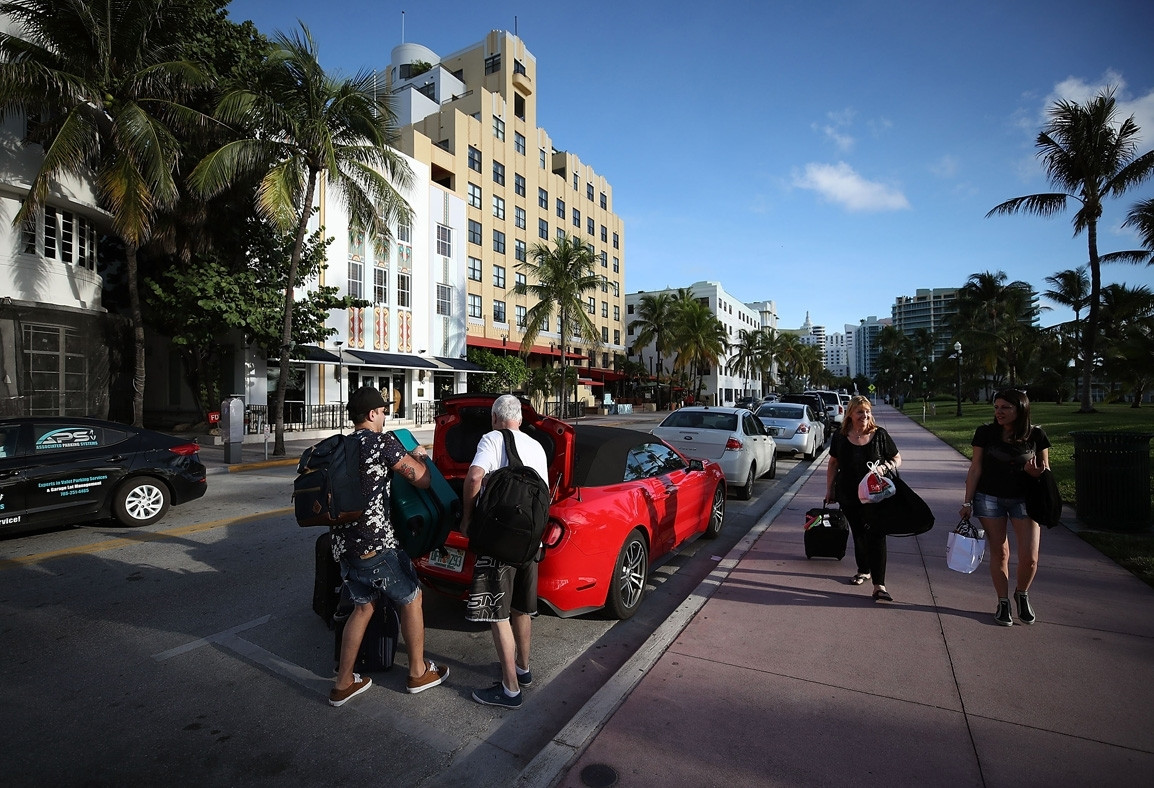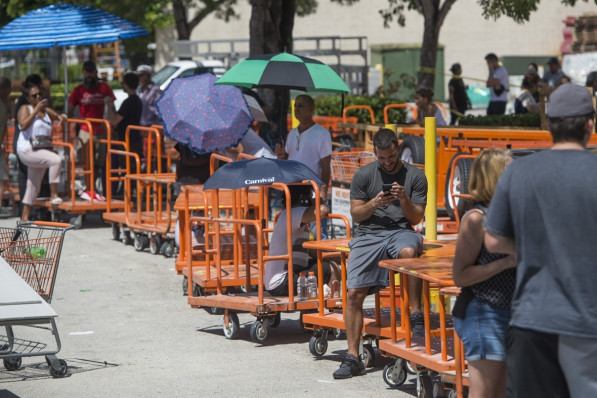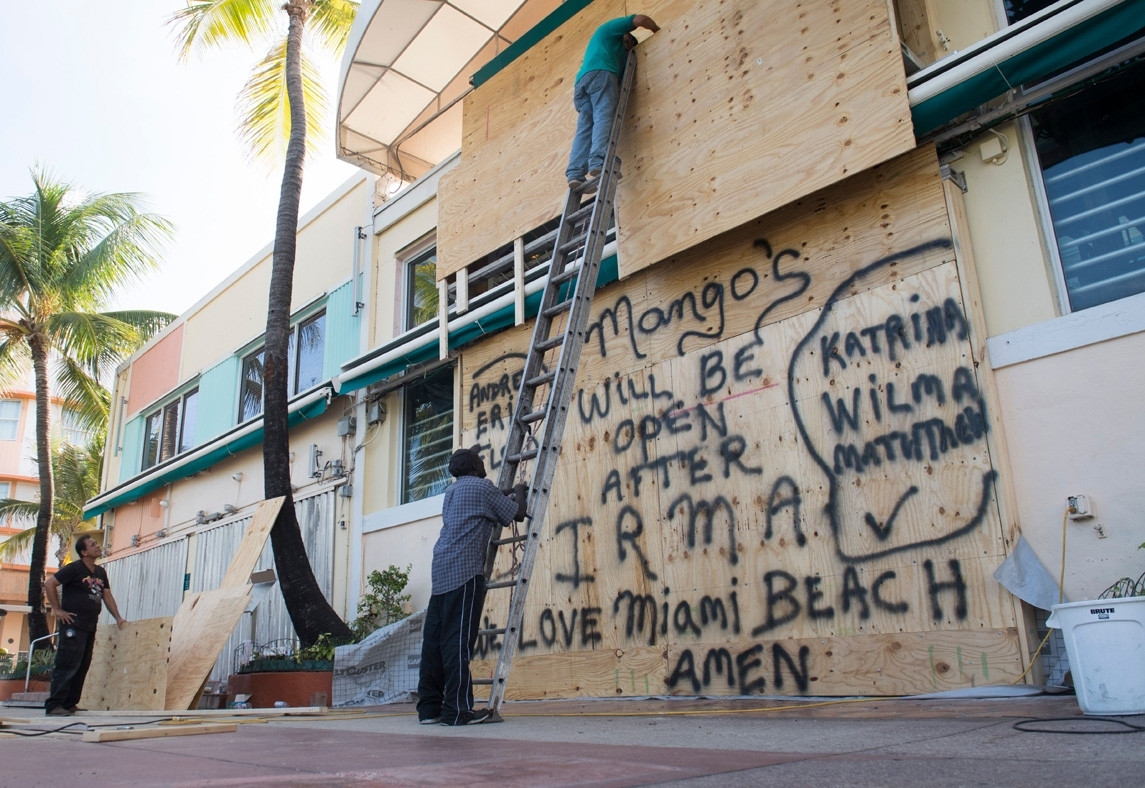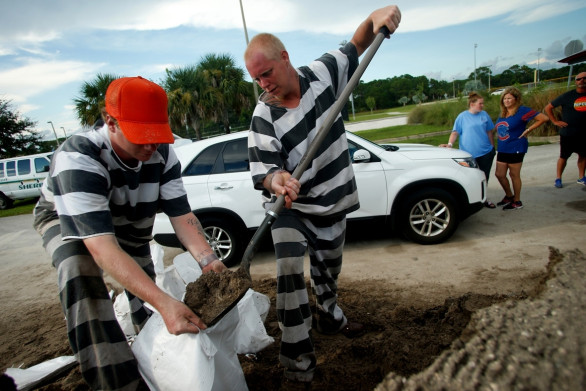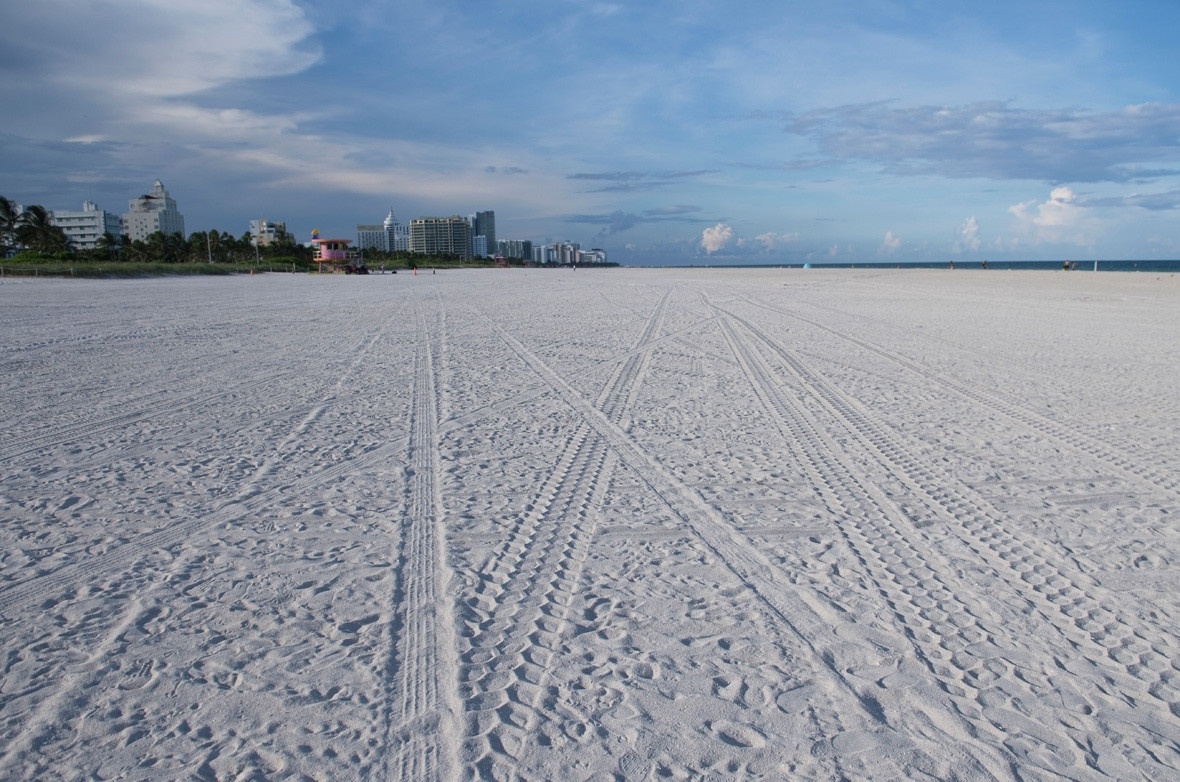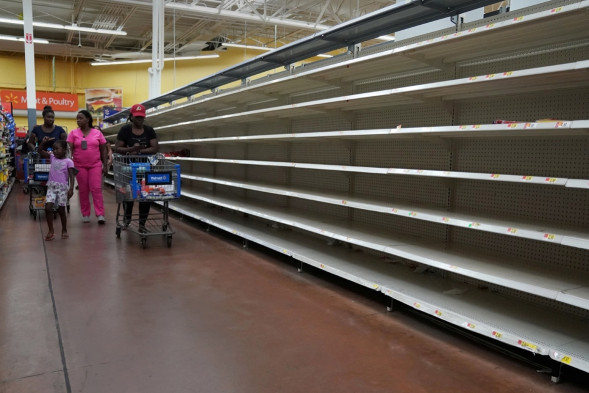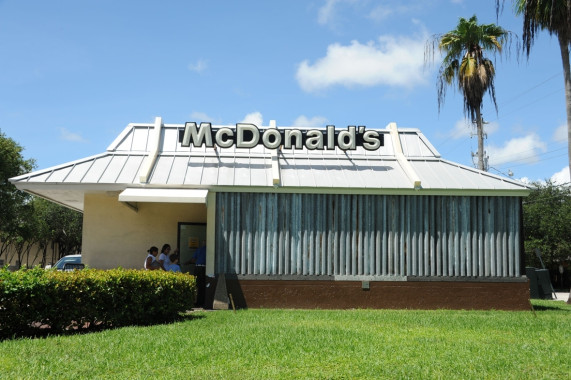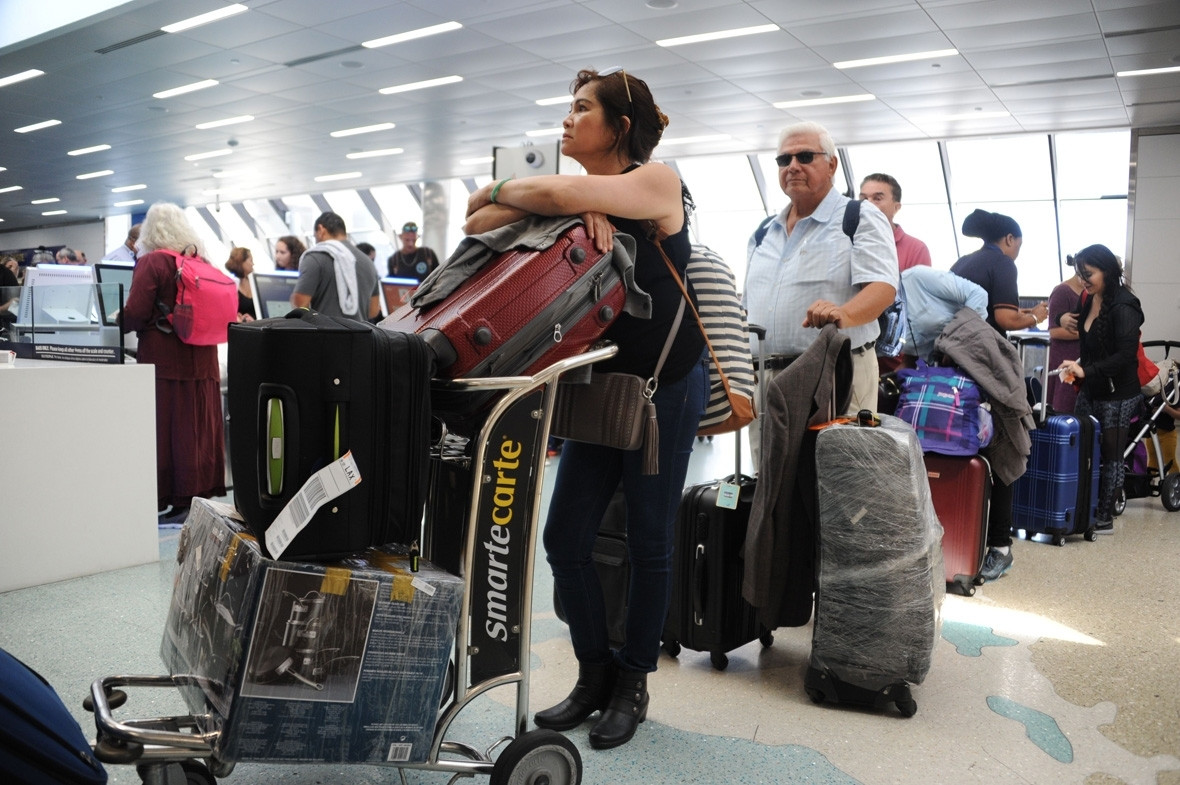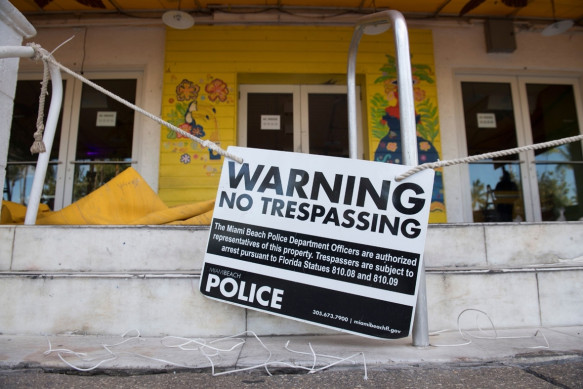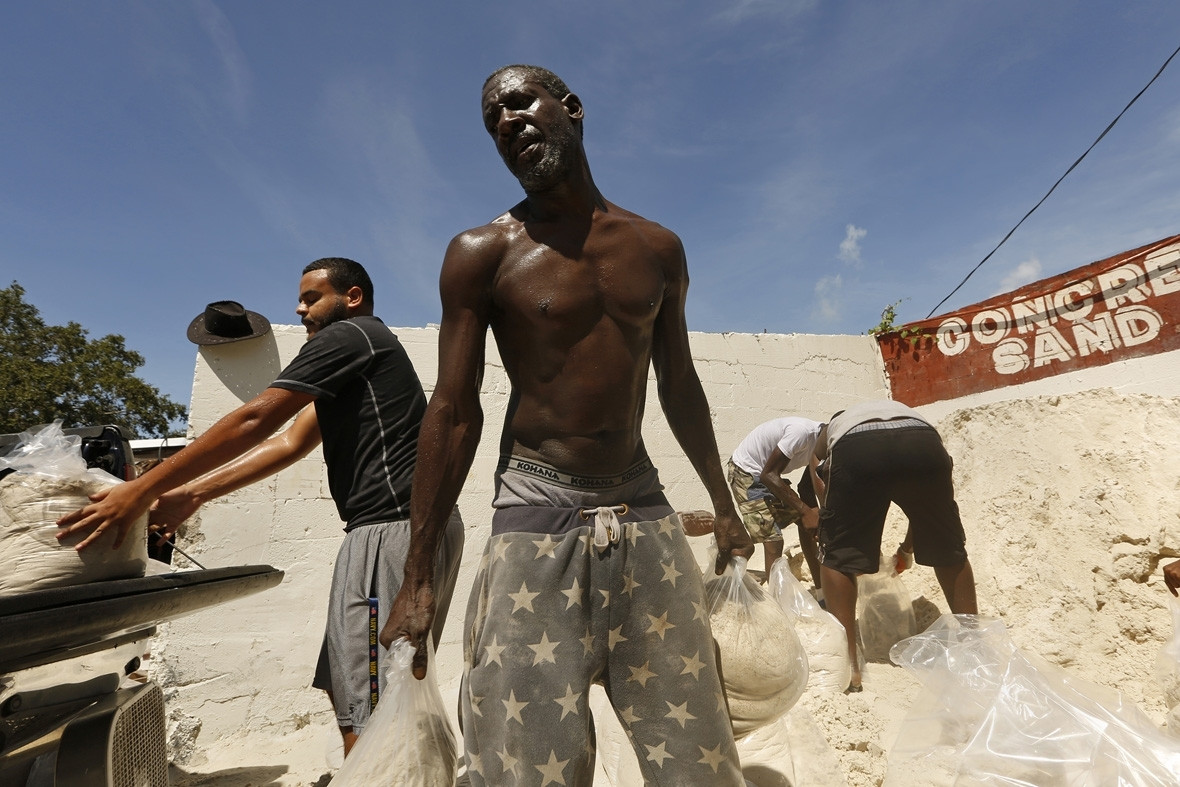 Brian McNoldy, a hurricane researcher at the University of Miami, said Irma could easily prove to be the costliest storm in US history. Irma comes after Hurricane Harvey claimed about 60 lives and caused property damage estimated at as much as $180 billion in Texas and Louisiana.