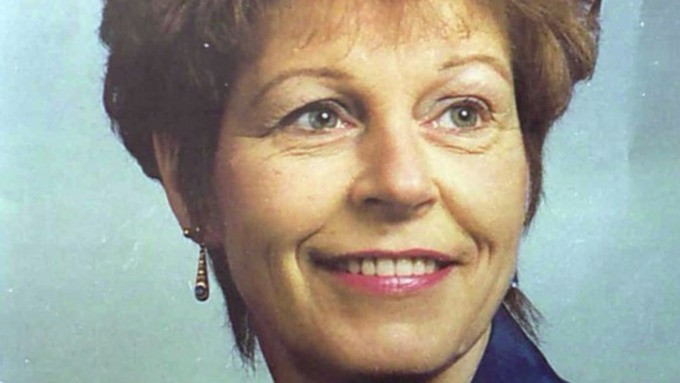 A husband murdered his wife, tied her body to a kitchen sink and dumped the corpse in a reservoir, where it lay hidden for 20 years until being uncovered by a hiker, an inquest heard.
Sandra "Sandie" Bowen, 54, disappeared from her home in Llandogo, Monmouthshire in August 1997.
Her husband, Michael "Mike" Bowen was convicted of Sandie's murder in 1998 despite pleading his innocence and served over 15 years of a life sentence.
Bowen later admitted killing Sandra in 2002, stating he had knocked his wife overboard their yacht upon discovering she was allegedly having an affair.
He was released from prison in 2015, despite refusing to reveal where he had disposed of the body.
On Monday (27 March) an inquest into her death at Newport Coroner's Court heard that her body was recovered from the edge of Wentwood Reservoir in Caldicot, while still tied to a porcelain sink.
The reservoir was being drained for the first time in nearly 100 years earlier this year, when, on 1 February, passers-by saw Bowen's remains, later identified from dental records and DNA analysis.
Coroner David Bowen recorded a conclusion of unlawful killing via a post mortem examination, but designated the cause of death as unascertained.
Brown said according to Wales Online: "Bearing in mind that no conclusion shall be inconsistent with the findings of a superior court, the conclusion is that Sandra Bowen was unlawfully killed."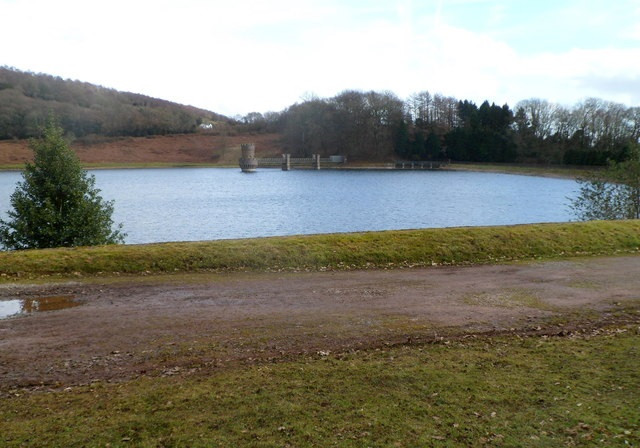 Sandie Bowen, who was last seen alive in August 1997, was killed by her forestry worker husband in a jealous rage after he allegedly discovered that she was having an affair with her boss.
Jailing Mike Bowen in 1998, Mr Justice Eady said: "This was a remarkable and callous exercise of concealment. The sad fact of this case is that Sandra Bowen's family will probably never know where her body lies."
Sandie Bowen's daughter, Anita Giles, 54, from Folkestone in Kent, said her stepfather had been "lying through his teeth for 20 years"
"I'm just relieved – 20 years is definitely a long time for us to grieve a family member, or anybody really," she told to Wales Online.
"My family and I can finally get closure and try to lay my mum to rest and put flowers down and have somewhere to go."
Sandie Brown's remains have been released to her family.