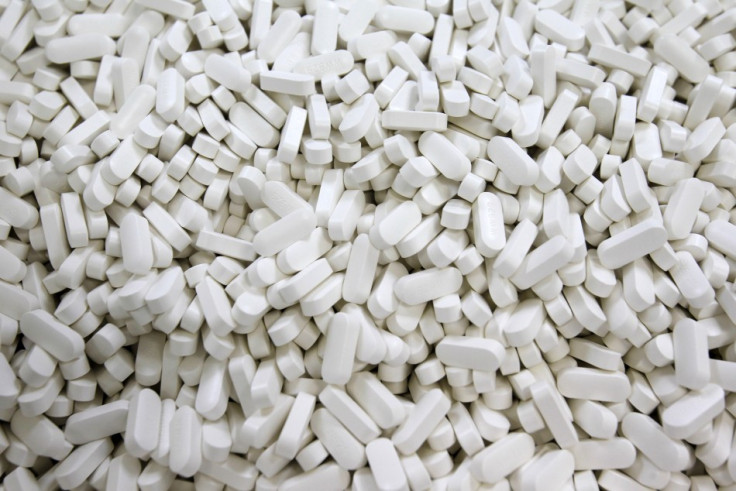 A husband secretly fed his wife steroids so she'd gain weight, in the hope she'd be unattractive to other men, stay at home to cook his meals, and look after the family.
Dalwara Singh, 42, crushed anabolic steroid pills and put them in his wife Jaspreet's drinks and meals, Leicester Crown Court heard.
However, 37-year-old mum of two Jaspreet did not pile on the pounds, instead sprouting masculine hair on her face and body.
She now has to take female hormone tablets to counter the effects of the steroids.
Singh was caught by his daughter as he ground the pills into a powder.
"It doesn't look to have been a happy marriage and he'd been verbally and physically abusive in the past. She felt controlled by him," said Caroline Bray, prosecuting.
"Early in the marriage she didn't enjoy normal freedoms like getting a job, socialising and couldn't choose what she wore. He constantly accused her of infidelity and having affairs."
The pair have now split.
He avoided prison and was given a one year suspended sentence, despite admitting administering a poison or noxious substance with intent to injure, aggrieve or annoy.
He was made the subject of a restraining order, banning contact with his estranged wife, other than through solicitors or social services, or visiting her address, told to pay £350 costs, and and ordered to attend a domestic abuse programme.
"You've escaped prison by the skin of your teeth," Judge Ebraham Mooncey told Singh.
"It's a truly bizarre case," said Singh's defence lawyer, David Martin-Sperry.
"He did it so she'd gain weight to get back to the pattern of their life, so she'd cook dinner and look after the kids."