More than 4200 Hutu civilians in a village for displaced people in the Democratic Republic of Congo's (DRC) restive North Kivu province have fled the area after reports claim they are under threat from Maï-Maï fighters.
In November 2016, 30 people were killed and seven injured after Maï-Maï Mazembe fighters attacked Hutu displaced civilians living at the Luhanga village in the Lubero territory (Nord-Kivu).
The Maï-Maï refers to any kind of community-based self-defence militia groups active in the DRC originally established to defend their territory against other armed groups, including Rwandan invasions.
Following the massacre, the Congolese authorities announced they arrested 21 members of the ethnic Nande militia faction Maï-Maï Mazembe.
Following the attack, the Congolese army (FARDC) and the UN peacekeeping mission to DRC (Monusco) strengthened their presence in the sector, but this was not enough to convince the internally displaced persons (IDPs) to remain in Luhanga as the Nande militia continued to roam the area.
Against a backdrop of escalating deadly violence between Nande and Hutu ethnic communities that flared in 2016, the Maï-Maï Mazembe have reportedly set a goal to expel all Hutus from the territory.
"The Indian Battalion of the Monusco and the FARDC told all of us that they would leave soon, we had no choice," one of the persons in charge of the village, is quoted as saying by RFI.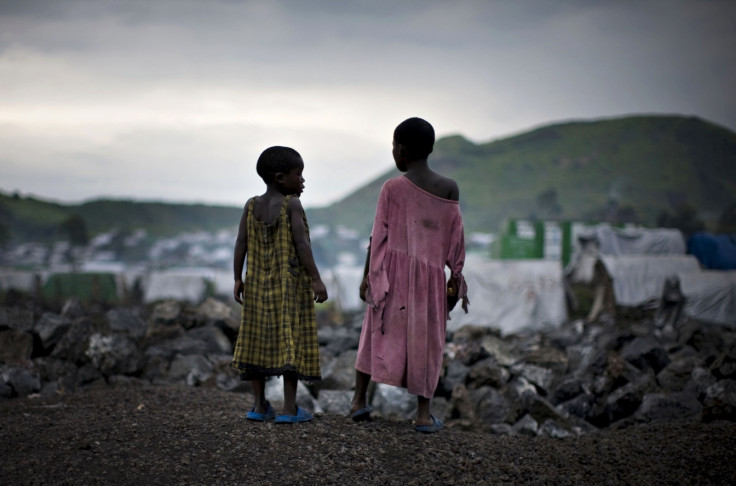 The source, who did not wish to be identified, said the exodus from Luhanga village began soon after a leaflet threatening these IDPs with a new attack circulated around the area. Neither local media nor authorities were able to authenticate the handout.
The Hutu official explained women and children left first, with the last IDPs leaving yesterday (6 March) morning. They were escorted by the Congolese military police.
Monusco and the FARDC confirmed the exodus from the village, but were unable to provide more details. RFI reports the Hutu population may have been moving towards Rutshuru, a North Kivu territory, where Hutus are heavily represented.
According to Reuters, the international community fears unease over President Joseph Kabila's plan to stay in power after the end of his mandate in December last year could spark large-scale conflict that would be added fodder for such local strife.