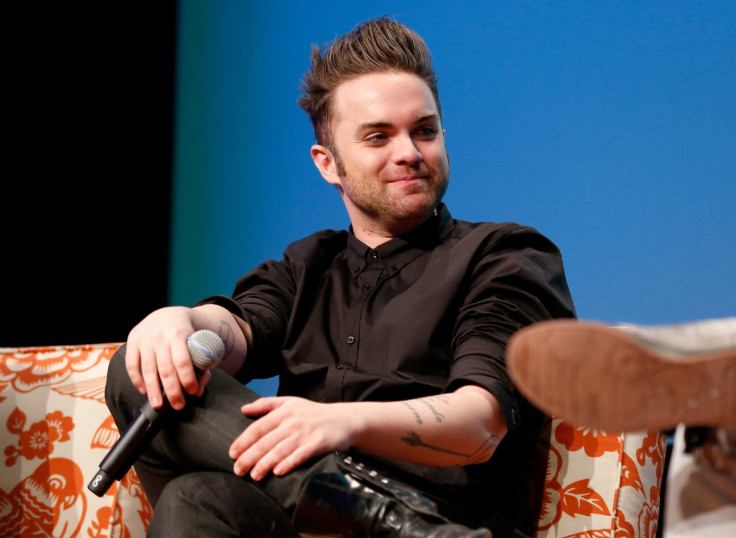 Actor Thomas Dekker has come out as gay. He posted an open letter on Twitter announcing the news. The Heroes actor, who played the role of Zach on the hit TV drama, explained that he decided to talk about his sexual orientation after almost being outed by "a prominent gay man".
"My sexual orientation once again came into question this week when a prominent gay man used an awards acceptance speech to 'out' me," Dekker wrote in his post. "While he did not mention me by name, the explicit details of his reference made it easy for the public and media to connect the dots."
According to E! News, the 29-year-old was reportedly referring to Heroes executive producer Bryan Fuller. The writer was recently honoured at an Outfest event and made comments about a gay actor on the show who was advised to stay in the closet for fear that it would affect his career.
"I thank him because it presents a prime opportunity for me to publicly say that I am indeed a man who proudly loves other men," the actor wrote, before revealing even more.
"In fact, this April, I married my husband and I could not be happier."
The Terminator: The Sarah Connor Chronicles star explained that he refused to be robbed of the glorious joy of "officially" coming out himself. "Sexuality and who you love is a deeply personal and complicated thing. For some of us, it takes time to cultivate, discover and conclude. It is not something anyone should ever be ashamed of and certainly not something anyone should be rushed into," he added, referring to those who criticised him for not coming out sooner.
"I agree with many who believe it is an important responsibility for LGBTQ persons with a platform to come out... It is a brave, powerful and important thing to do but it is also a deeply personal decision. One that should only be made when you are ready," he explained.
Earlier this month, Fuller, who recently produced American Gods, Hannibal and Pushing Daisies made headlines when he revealed that his attempts to bring more gay characters to his shows were continuously rejected by studio bosses. "I was powerless to stop them," he recalled, according to New Now Next.
His comments regarding Dekker were in regards to a gay character who was "het-washed after the actor's management threatened to pull him from the show if he — the character, not the actor — were gay," Fuller said. "The character became straight, and the actor came out as gay."