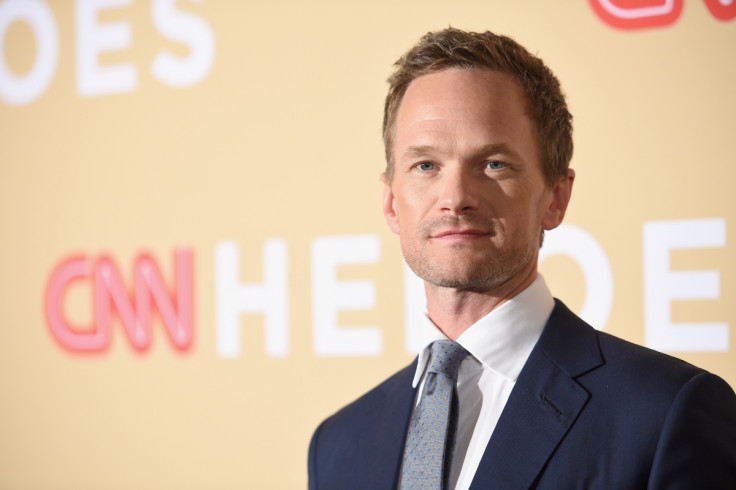 Neil Patrick Harris slammed fellow actor James Woods after the latter shared a photo of a couple posing with their young "gender creative" son at a Pride event. The parents posted the image of them at the Orange County Pride Parade in California, holding posters that read: "I love my gender creative son!" and "My son wears dresses & makeup... Get over it!!"
Wood, 70, reacted to the photo tweeting: "This is sweet. Wait until this poor kid grows up, realizes what you've done, and stuffs both of you dismembered into a freezer in the garage."
Harris, an LGBTI activist, immediately responded to the Once Upon A Time In America actor's post, calling him "Utterly ignorant and classless".
"Mr. Woods. I'm friends with this family. You know not of what you speak, and should be ashamed of yourself," he wrote on Twitter.
While members of the LGBTI community slammed Woods for his controversial remarks, a number of social media users praised the actor and added to the condemnation of the young boy's parents.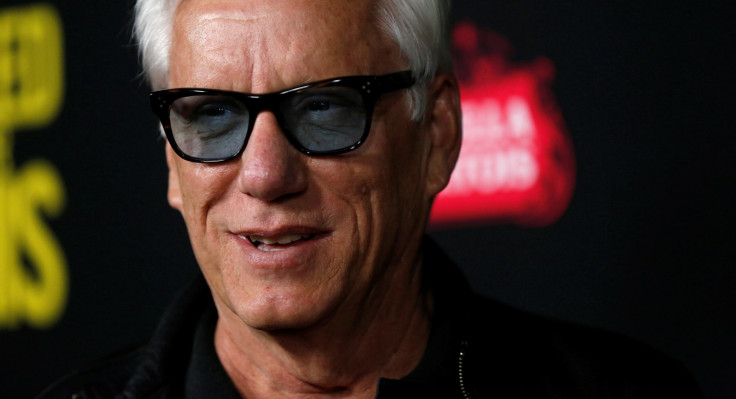 "Two twisted parents ruining their kid's life with so much pride!" one person commented on his post, while another described the parents as a boy's "worst enemies".
Lori Duron, the child's mother shared her son's experience of the Pride event in a blog in which she spoke about the "smiles, hugs and encouragement he received". According to the account, her son described the event as "one of the best days of my life".
Woods has a history of making controversial comments on social media and only two months ago (in May), he had crudely commented about CNN anchor Anderson Cooper's famous eye-roll in response to Kellyanne Conway's statements. "As his butt plug dislodges during a newscast..." Woods wrote on Twitter.