I am no longer a lover: King of romance Shah Rukh Khan says he hates watching himself 'making love'
The Bollywood actor is all set for the release of his upcoming romantic comedy When Harry met Sejal.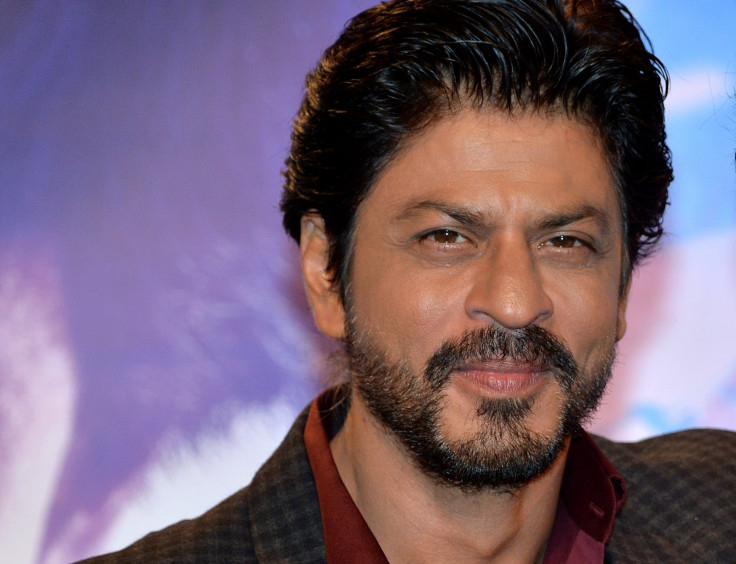 Shah Rukh Khan is all set for the release of his upcoming romantic comedy When Harry met Sejal. While fans are excited to watch the superstar in a romantic avatar, Khan does not seem too excited. Known as the king of romance in Bollywood, the actor revealed that he hates watching himself playing romantic roles on screen.
"I love making love and not watching it. I don't watch it, I do it. Genuinely, it is not like I don't like love stories but it is just that I am no longer a lover, I AM Love," the Indian actor said during a press conference while promoting his upcoming film. "I am pathetic with relationships. I am so pathetic that I am comic."
This will be King Khan's – as he is often called in Indian media– first romantic comedy in years. In the movie, Harry (played by Khan) develops romantic feelings for a girl called Sejal (played by Anushka Sharma) who bumps into him in Europe and asks him to help her find her engagement ring.
While the highly anticipated movie talks about different stages of a relationship, the actor insists that he is "awful" when it comes to romance.
"If somebody said what did you say to him or her when he or she said this, my answer would shock you. They are like 'but how could you?' and I say, 'I don't know how else to relate to this.' I am very bad with relationships, I am awful," he added.
"I am extremely one-sided, perhaps even selfish. Actually, I am very detached. I am demotional - emotional and detached, I don't know how it works. I won't be able to say anything that I've done in my films to a girl, or even in relationships. I am extremely closeted, introverted, shy, reclusive and completely shut off about my emotions."
Khan's fans are eagerly waiting for the film which is scheduled to release on 4 August. His co-star Anushka Sharma has a different opinion on his ability to romance on screen. "There is a genuineness in his eyes that we all can see - that reflects on-screen. In my opinion, he even can romance a microphone," she added.
© Copyright IBTimes 2023. All rights reserved.