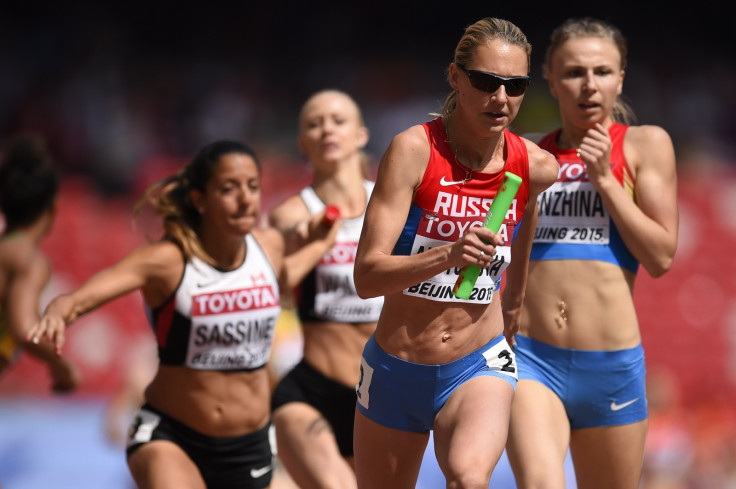 The International Association of Athletics Federations (IAAF) has approved three Russians to compete under the neutral flag but rejected the bids from a further 28.
Former European javelin champion Vera Rebrik, 400m runner Kseniya Aksyonova and hurdler Vera Rudakova join the 13 other Russians who have been approved since the nation was banned from all international track and field competition in 2015 following accusations of "state-sponsored doping. 27 cases remain under review.
The IAAF has now rejected the bids of 45 Russian athletes in total looking to fight their way back into competition.
Athletes hoping to be given the green light to compete as a neutral must meet the IAAF's "exceptional eligibility criteria," which includes having a clean doping record independently verified.
IAAF President Sebastian Coe said in a statement: "I'm grateful to the members of the Doping Review Board for the dedication and diligence they are giving to this on-going review process. The importance of this huge task should not be underestimated. There can be no time constraints or deadlines when the protection of clean athletes everywhere is at stake."
The IAAF suspended all Russian track and field athletes in November 2015, missing the 2016 Olympics in Rio de Janeiro as a result. The ban was subsequently extended in February, meaning Russia will have no representation at this summer's World Athletics Championships in London.