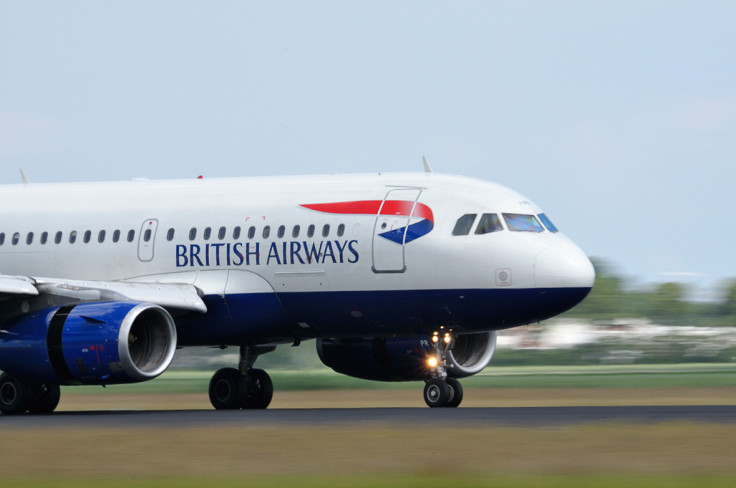 Shares in International Consolidated Airlines Group (IAG) dipped slightly on Monday afternoon (5 September 2016) after the owner of British Airways reported a decline in load factor over the last 12 months.
The load factor, a crucial gauge in the airline industry as it measures the number of seats filled on each aircraft, slid to 85.9% in August compared with 86.7% in the corresponding month last year. The decline was driven by a sharp drop in the group's Asia Pacific market, where the load factor shed 3.6 percentage points and by a 3.1 percentage-point drop in North America.
However, the overall decline was partly offset by an increase in the number of passengers, which 9.9% year-on-year to 10.6 million last month, although growth moderated to a modest 3.2% when factoring in Aer Lingus' performance.
In the year to date, the number of passengers jumped by 18.9% to 67.9 million. Group traffic as measured in revenue passenger kilometres rose 7.9% in August from the same month last year to 24.48m passengers.
IAG, which also owns Spain-based Iberia and Vueling, added it has signed a number of agreements with other airlines during the month.
British Airways, which resumed flights to Iran for the first time in four years last week, has signed a codeshare agreement with Shanghai-based carrier China Eastern Airlines, which will allow it to boost its destination offer and gain access to the domestic market in the world's second largest economy.
Under the terms of the deal, BA would start selling flights to Kunming, Xi'an, Nanjing, Hangzhou and Chongqing on a BA flight code, while China Eastern Airlines will sell British Airways flights to Aberdeen, Belfast City, Edinburgh, Glasgow, Leeds Bradford, Manchester and Newcastle on their MU flight code.
Meanwhile, Iberia has been granted an extension of anti-trust from Japan's Ministry of Land, Infrastructure, Transport and Tourism, which will enable the airline to join the existing joint business between Japan Airlines, British Airways and Finnair.
The agreement mean the four airlines will be able to cooperate commercially on flights connecting Europe and Japan, while Vueling and Qatar Airways have launched a codeshare agreement via their common getaways of Barcelona El Prat and Rome Fiumicino.
IAG said the agreement would see Vueling's European network linked with Qatar Airways' global network of more than 150 destinations.