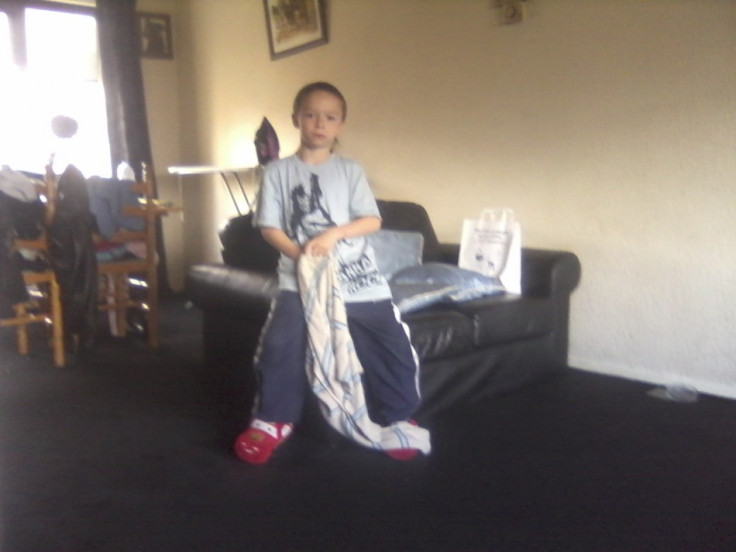 The search for a boy lost after falling into a fast-flowing river in County Durham has entered its fourth day.
Ian Bell, eight, from Sunnybrow, County Durham was playing with friends by the riverside in Crook when he fell into the rapidly moving water.
The river is being searched by specialist divers, the RAF and mountain rescue teams since his disappearance on Friday.
Durham police told the BBC they had been "inundated" with calls from the public offering their help with the search.
Chief Supt Andy Reddick said: "We have been overwhelmed by the support and offers of assistance by the local and wider community. However it is important that the public are aware of the dangers when searching the river banks."
The search parties have scoured the river between the embankment where Bell fell in near the Brown Trout pub at Prospect Place and the Sunderland Bridge.
A Crook resident, who has been helping authorities hunt for the boy, told the BBC the search had been hampered by obstacles along the river.
He said: "The river's a very, very winding river. It has a lot of build-up of branches. It goes all the way down to Sunderland Bridge and down to Sunderland, so there's a lot of snagging areas."