Moors Murderer Ian Brady is believed to have given information about where Keith Bennett, one of his child victims, is buried.
Brady's legal mental health advocate, Jackie Powell, is understood to have been detained in South Wales on suspicion of preventing the lawful burial of a body, police claim.
Powell, who became the killer's advocate under the Mental Health Act in 1999, told a Channel 4 documentary that the killer gave her a sealed envelope which Brady, 74, ordered her to give to Winnie Johnson, the mother of 12-year-old victim Keith Bennett, in the event of Brady's death.
Although the police did not name the suspect, a spokesman confirmed that a 49-year-old woman had been arrested in South Wales and was still being questioned in police custody.
"Greater Manchester Police received information that led officers to believe that Ian Brady had recently given details of the location of Keith Bennett's body to one of his long-term visitors," said police.
"Officers in the cold case unit made inquiries as to the accuracy of this report and have since had extensive contact with Ashworth Hospital and Keith's close family.
"As a result, warrants obtained under the Police and Criminal Evidence Act were executed at Ashworth Hospital and a private address in South Wales.
"A 49-year-old woman has been arrested in South Wales on suspicion of preventing the burial of a body without lawful excuse and remains in police custody for questioning. Searches of both locations are ongoing."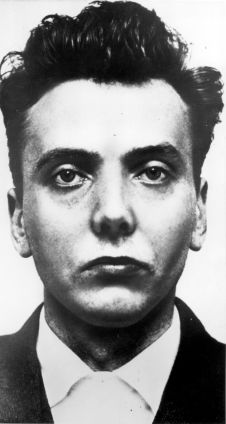 Moors Murderers
Ian Brady and Myra Hindley shocked Britain with a spate of child killings between 1963 and 1965. The children were tortured and murdered before being buried on Saddleworth Moor near Manchester.
Pauline Reade, 16, disappeared on her way to a disco on 12 July, 1963 and John Kilbride, 12, was snatched in November the same year.
Keith Bennett was taken on 16 June, 1964 after he left home to visit his grandmother; Lesley Ann Downey, 10, was lured away from a funfair on Boxing Day, 1964; and Edward Evans, 17, was killed in October 1965.
Details of the crimes shocked Britain, not least because Brady's accomplice was a woman and also because of the complete lack of remorse either showed during the subsequent trial.
When Brady was eventually caught he was convicted of the murders of Lesley Ann Downey, John Kilbride and Edward Evans, 17.
Hindley was also given a life sentence for the murders of Lesley Ann and Edward. She died in prison in 2002.
Brady manipulative
Brady was born Ian Stewart on 2 January 1938, the illegitimate son of a Scottish waitress.
His violent personality was said to have been shaped by an unstable background. His mother neglected him and he was raised by foster parents in the Gorbals, Glasgow's toughest slum.
Brady is a notoriously manipulative character, say experts.
In recent years Brady has been on hunger strike and force-fed daily. He has declared that he would rather die quickly than rot slowly in jail.
But his attempts to force the authorities to allow him to starve himself to death have failed. In March 2000 a judge described his hunger strike as part of his "obsessive need to exercise control".
A new documentary by Paddy Wivell to be shown on Monday on Channel 4 at 9pm, titled Ian Brady: End Games of a Psychopath, claims Brady may have deceived doctors into believing his extreme psychotic symptoms in order to be transferred from prison to Ashworth hospital.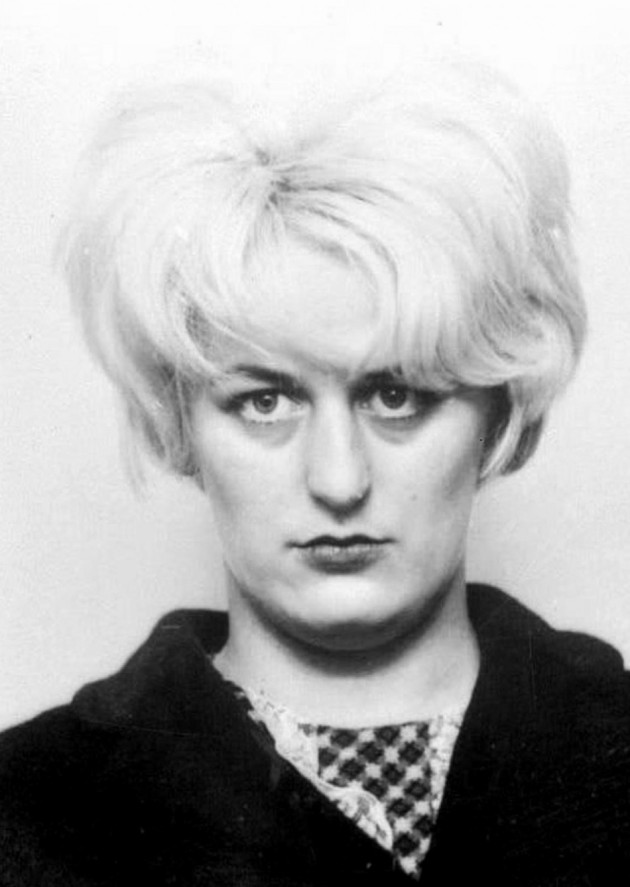 The pair revealed in 1987 that they had killed Pauline Reade, 16, and Keith Bennett and returned to the moor with police to help them find the remains.
Pauline's body was found, but Keith's remained missing. His mother Winnie, 78, has campaigned ceaselessly for Brady to reveal the position of her son's remains.
Her solicitor, John Ainley, said Winnie is convinced that Brady could provide the information.
"Her one and only desire is to give her son a proper family burial during her lifetime. Nothing short of that will ever give her peace of mind."
Brady remains at the Ashworth high-security hospital and has been refusing food for the last 12 years.