Ian Somerhalder and Nikki Reed Dating: Couple Spotted Buying Handcuffs in Toronto Sex Shop
Pair spent $860 on a number of erotic toys - including handcuffs and restraints.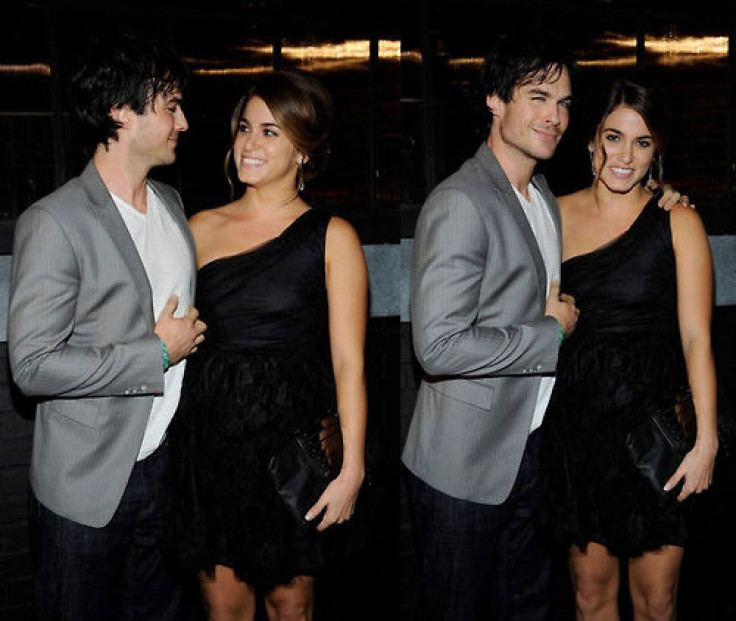 Ian Somerhalder and his girlfriend Nikki Reed have been spotted in a sex shop in Toronto, and the couple reportedly spent $860 (£520) on erotic products.
The pair, who have been dating for the past few months, are said to have bought a number of items including handcuffs, vibrators and restraints.
According to TMZ, Somerhalder and Reed visited Seduction Love Boutique on Sunday night. An off-duty employee told the website that he saw Somerhalder, but couldn't recognise him and commented, "You look like Zac Efron."
Somerhalder reportedly took the incident lightly and laughed it off saying, "Nope, wrong guy."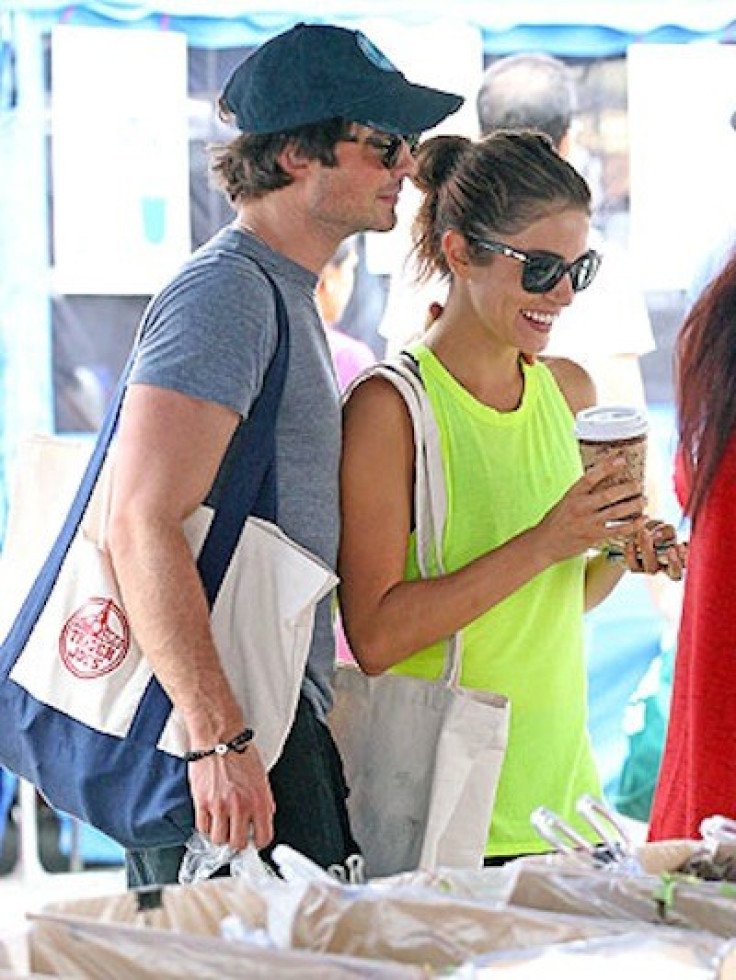 According to reports, Somerhalder and Reed are already living together.
The 35-year-old actor is busy filming the next season of supernatural drama TV series The Vampire Diaries, and Reed has moved in his nearby house in Atlanta. The pair have been friends for a long time and used go on double dates when Somerhalder was dating actress and model Nina Dobrev and Reed was married to singer-songwriter Paul McDonald, it has been claimed.
The couple have been spotted jogging together, and are frequently seen at farmers' markets. Reed recently accompanied Somerhalder to the Creative Arts Emmys 2014.
© Copyright IBTimes 2023. All rights reserved.