Amid Travellers taking over the Mystic Falls, and Bonnie and Damon trapped somewhere in the other side, season six of hit supernatural drama The Vampire Diaries is set to explore Stefan and Caroline's romance.
Unfortunately for Caroline, Stefan "doesn't have the emotional energy for a relationship" at this time. And even when he is ready, he's still "a typical guy who just sees Caroline as a friend."
According to executive producer Caroline Dries, Stefan and Caroline will become a major part of the season six storyline, but she warned that the romance will not be reciprocated from both sides.
"She's going to realise it's a little more one-sided than she [Caroline] was hoping, and there's going to be some fallout from that," Dries told Tvline.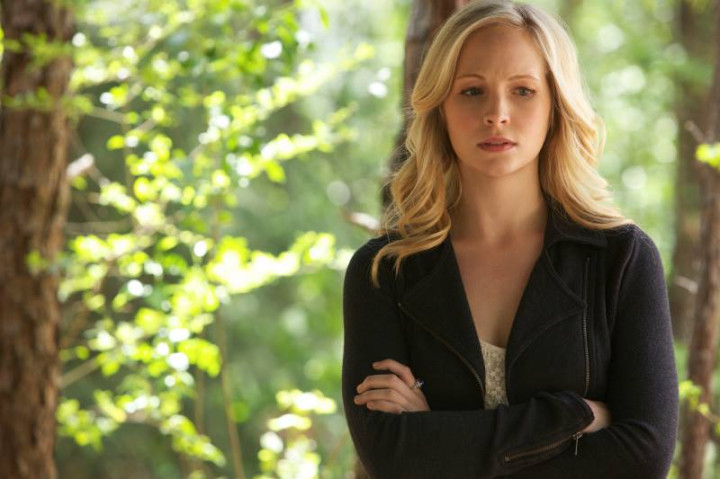 "But just because one character doesn't like another character, that doesn't mean it's not a fascinating love story."
According to spoilers, Elena will try to set up Caroline with her new pre-med buddy Liam (Marco James), as she thinks they're "the perfect match."
The first episode for the sixth season is titled "I'll Remember", and will continue from where the season six finale left off with Damon and Bonnie vanishing from the other side. Elena is still "grieving" for Damon, but also "excelling in her pre-med program," said Dries.
Bonnie and Damon's whereabouts will unfold slowly as they continue to "get on each other's nerves like an old married couple." Meanwhile, Tyler will embrace his second chance at humanity, but will discover "the rage is still inside him". Matt will finally get to live in Mystic Falls without having to constantly watch his back.
The Vampire Diaries season 6 will premiere on 2 October on The CW Network.