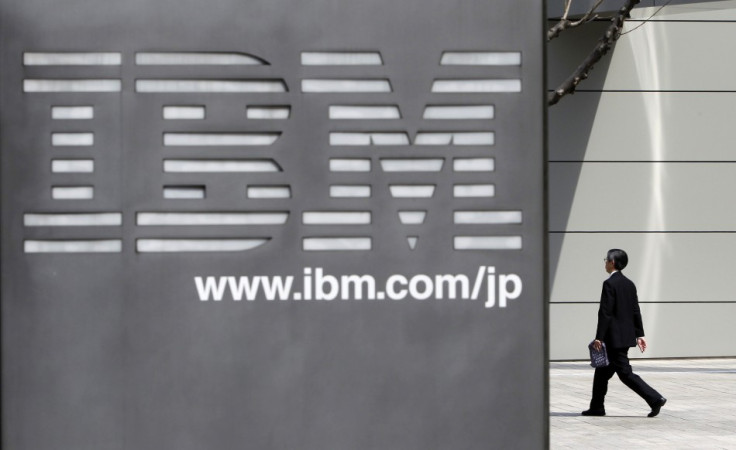 IBM has revealed its next generation of computer chips, designed to emulate the human brain allowing computers to learn and make autonomous decisions.
The new neurosynaptic computing chips are reportedly designed to "recreate the phenomena between spiking neurons and synapses in biological systems, such as the brain, through advanced algorithms and silicon circuitry."
IBM indicated its intention to use the chips to create new "cognitive computers." These devices and systems would take a step away from the current approach to programming computers.
Unlike current systems that rely on new data being programmed into them in order to upgrade, the new cognitive computers would "learn through experiences, find correlations, create hypotheses, and remember - and learn from - the outcomes, mimicking the brains structural and synaptic plasticity."
This means that devices made using the chips could take in sensory data, analyse it and then make an autonomous decision based on it. The chips would allow the devices to store the subsequent result of its decision using the information to help formulate any future decisions it needs to make -- in short learning from it.
"These chips are another significant step in the evolution of computers from calculators to learning systems, signaling the beginning of a new generation of computers and their applications in business, science and government," commented Dharmendra Modha, project leader for IBM Research on the new chips.
While trying to mimic the human brain's functionality, IBM clarified that the chips themselves don't contain any biological elements.
The company confirmed that it has already created two prototypes of the new chips. The two prototypes are currently undergoing testing at IBM's research labs in Yorktown Heights, New York and San Jose, California.
The chips are the result of a series of joint research programmes carried out by IBM with numerous universities. IBM has since confirmed that it and its collaborators have received $21 million in funding from the Defense Advanced Research Projects Agency to carry the research into its next phase.