IBM flatly denies reports it will cut over 111,000 jobs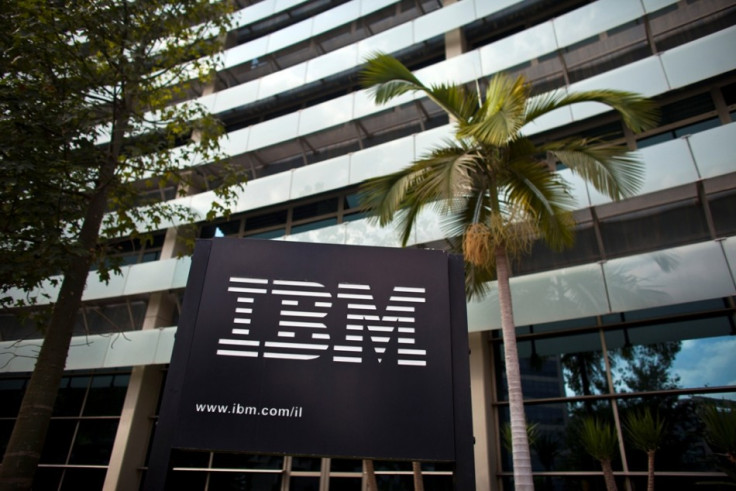 IBM has "flatly denied" reports that it is about to cut 26% of its workforce as part of a major reorganisation calling the report "outrageous and ridiculous".
On 22 January, veteran Silicon Valley reporter Robert X. Cringely, who recently published a book entitled The Decline and Fall of IBM, reported that by the end of February IBM would have gotten rid of 26% of its global workforce of 430,000 people - equating to some 111,800 job losses.
In a strongly worded rebuke, IBM said on Monday:
IBM does not comment on rumours, even ridiculous or baseless ones. If anyone had checked information readily available from our public earnings statements, or had simply asked us, they would know that IBM has already announced the company has just taken a $600m charge for workforce rebalancing. This equates to several thousand people, a small fraction of what's been reported.
In his report on Project Chrome, Cringely claimed those affected by the cuts "will all be gone by the end of February". He said that while there would be a significant number of jobs lost in the US, the axe would fall on all of IBM's locations around the world.
15,000 job openings
In its statement IBM points out that the company had some 15,000 job openings around the world at the moment. "This is evidence that IBM continues to remix its skills to match where we see the best opportunities in the marketplace," the statement said.
Speaking about the restructuring and jobs cuts during last week's earnings call, Chief Financial Officer Martin Schroeter said: "We are not going to replicate the same level of restructuring that we had last year. It will be a lower amount."
While IBM has denied the huge lay-offs, there is no denying the problems it is facing, which were underscored last week when it announced another set of weak quarterly revenue figures, its eleventh straight quarter of declining revenue.
Following those results, CEO Ginni Rometty said the company was in transition: "We are making significant progress in our transformation, continuing to shift IBM's business to higher value, and investing and positioning ourselves for the longer term."
IBM's problems stem from the fact that customers are moving their storage infrastructure to the cloud, meaning they no longer need physical data centres on site and therefore don't need service contracts with IBM to help maintain them - a business which accounts for two-thirds of IBM's revenue.
© Copyright IBTimes 2023. All rights reserved.