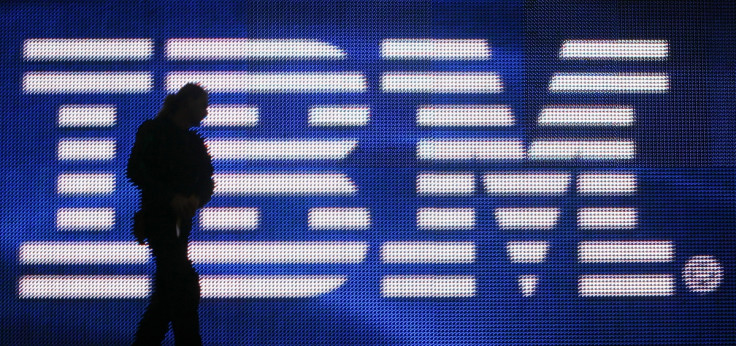 IBM is being investigated by the US Securities and Exchange Commission (SEC) over some of its accounting practices, according to an IBM regulatory filing. The probe relates to revenue recognition connected to a few deals in the US, Britain and Ireland, the company said on 27 October (Tuesday).
IBM did not specify the details of the deals that were being probed but said it had been informed of the investigation in August and that it has been cooperating with the SEC since then. Shares of the company tanked 4.4% to a five-year low after the report. Earlier, IBM's latest earnings report showed a 14th straight decline in quarterly sales.
An IBM spokesperson said: "IBM has a rigorous and disciplined process for the preparation of its financial statements and the reporting of revenue. We are confident that the results and information we report have been appropriate and consistent with GAAP (Generally Accepted Accounting Principles)."
Toni Sacconaghi, an analyst with Sanford Bernstein, was of the view that IBM's reference to the probe relating to "certain transactions" could indicate that the investigation was narrowly focused. "That said, investigations can and often do broaden in scope."
IBM has had a history of probes by the SEC. In 2013, it was investigated on how its revenues from its cloud computing business were reported. In 2005-2006, the company was investigated over its stock-based compensation practices.
In 2003, IBM's revenue recognition practices took the spotlight. While the 2013 probe did not lead to any recommendations by the regulators, the other two investigations also did not have any adverse effect on IBM.