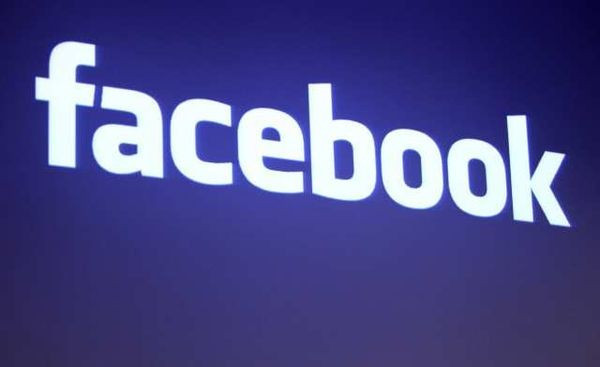 A new study into European consumer shopping behaviour by IBM has reported findings suggesting social networking sites such as Twitter and Facebook play a larger role in individuals buying habits than previously thought.
The research paper suggested that social media plays an increasingly important role in the way consumers shop, affecting their purchasing decisions, even in store.
"Consumers are using social networks in a sophisticated way, researching products, prices, promotions and other consumers' views, to validate their decision making. This is then influencing sales across all procurement channels - not just online," read IBM's paper.
The paper suggested that over 50 per cent of respondents with internet access between the ages of 16 and 64 currently use social networks to "assist with shopping decisions." Specifically, the report indicated that in addition to following retailers, 35 per cent confirmed that they used social network sites to read product reviews.
The research cited retailers' use of social networking sites to offer users exclusive online deals as a key reason for the service's increased influence on shoppers. The paper reported that of those surveyed 57 per cent confirmed that their primary motivation to follow a retailer online was to obtain free trials of products or discount coupons.
"Social media provides a new window through which retailers can deliver a more personal brand experience across all buying channels. By harnessing real-time customer analytics from social media, retailers can act upon what is being said, delivering a personalised marketing offer based on the customers' shopping profile, preferences and decisions, helping retailers to maximise revenues," commented IBM's commerce solutions regional leader David Hogg.
The research was carried out as a part of the company's annual consumer research. It was enacted by polling 4,000 adults across Britain, France, Germany and Italy.