ICAO wants to keep track of your drone with a global registry
The UN body says the registry would obviate the need for multiple databases.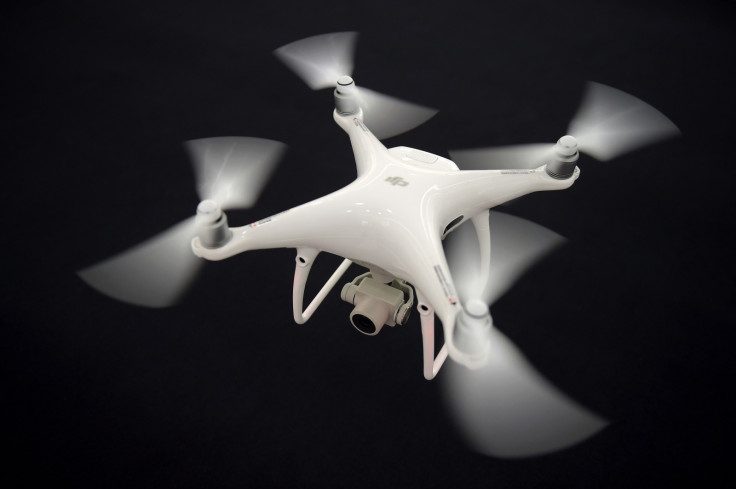 The International Civil Aviation Organization (ICAO) wants to create a global database of owners of drones, including consumer drones. The initiative has been proposed by the UN organisation to remotely identify and track unmanned aerial vehicles, including consumer drones and their operators, Reuters reports.
The registry is intended to be a single source of all owners and users of civilian drones all over the world. It is not clear if the registry will include commercial drones and military drones. It is also not clear if civilian drones used by armies and law enforcement agencies around the world will fall under this registry.
A registry such as this, according to the ICAO, would remove the need for law enforcement agencies around the world to create their own databases as well as maintain multiple registries. "You've got to have some commonality so that you're not carrying five receivers in your police car," said Stephen Creamer, director of ICAO's air navigation bureau, in an interview with Reuters.
It is not yet clear as to who will create and maintain the proposed registry. The ICAO was tasked with charting uniform regulations for drone usage across the globe as the organisation has been responsible for setting civil aviation standards in its 191 member countries. So it is likely that the ICAO will maintain the registry.
Drone manufacturers are worried that there might be separate regulations for different regions in the world, with the US having its own set of rules, and the UK and Europe, along with other Asian countries framing their own rules. This means they would have to build drones that comply with regulations from different regions, said Creamer.
"You've got to have some commonality so that you're not carrying five receivers in your police car," Creamer added.
As of now, drone registries are not really complete, active, or even mandatory in many parts of the world. The US civilian drone owners' registration system was started in December 2015. In May 2017, it was reported that this was legally challenged and the case was won in a DC court. So it is not clear if drone users in the US will have to register their drones or if it is not mandatory anymore.
In the UK, there was a move to regulate drone use earlier this year. An announcement was made by the British Airline Pilots' Association (BALPA) and the Military Aviation Authority (MAA) making it mandatory for all drones above 250 gm to be registered. The UK drone registration, however, has not turned out to be an entirely smooth process.
"There are many things to consider – it's easy to register the drone at the point of sale, but which bit do you register? The controller? The drone itself? If we have a registration system just to satisfy stakeholders, it's not going to work," said Paul Rigby, chief executive of ConsortiQ, in an interview with IBT UK in July this year.
Drone makers like DJI actually support registration, suggesting a global list would benefit them. "The FAA's innovative approach to drone registration was very reasonable, and registration provides for accountability and education to drone pilots," DJI's head of policy Brendan Schulman said in an interview with Recode earlier this year.
The ICAO can only put forward recommendations and cannot impose regulations on member countries, notes Reuters.
© Copyright IBTimes 2023. All rights reserved.