Iconeme Puts Low-Energy Bluetooth Beacons into Mannequins So You Can Shop on the Go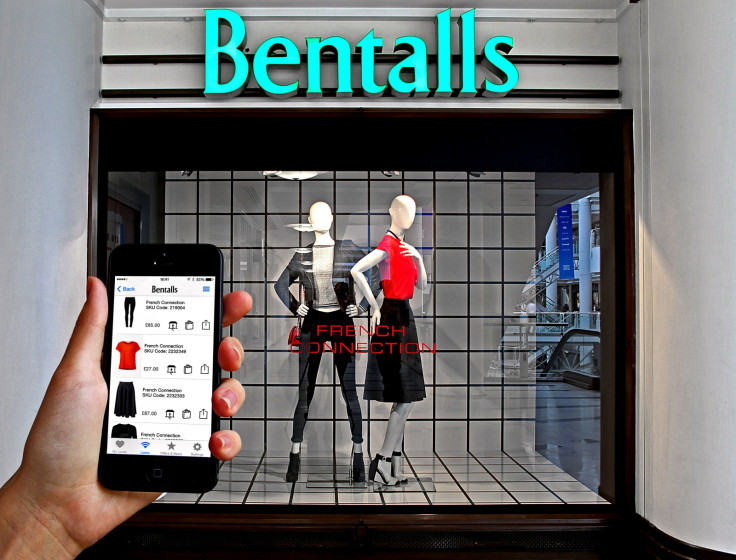 Universal Display, which has been supplying mannequins to shops since 1951, has decided to embrace low-energy Bluetooth Beacon technology in the hopes of upgrading our high streets to the 21<sup>st century.
Iconeme, founded by Universal Display, is today launching VM Beacon, using Low-energy Bluetooth technology, which enables information to be sent to devices that are up to 50 metres away.
Any store mannequin that has a VM Beacon inside it will now be able to send alerts about new products and special offers to customers, even if they walk down the street past the shop's front doors and do not actually enter the shop.
With the benefit of having long-standing working relationships with a wide range of retailers, Iconeme's technology will today go live in selected Hawes & Curtis, House of Fraser and Bentalls stores, with the view to expanding the service to other stores in the near future.
"As people who like shop windows, we looked at ways at embracing what we do and bringing it to the 21st century and creating something that could work with both brick and mortar shops and online," Iconeme co-founder and Universal Display managing director Jonathan Berlin tells IBTimes UK.
"If used in the right way, it's incredibly beneficial for the retailer. If you're smart and you deliver something that is user-friendly, educational and practical, it is a great item for consumers to have."
Fitting beacons into existing mannequins
Iconeme is not the first company to try to bring beacons to the high street, as PowaTag already has a similar product that launched in March with 240 retailers.
The difference lies in the fact that PowaTag wants users to take photos of clothes they want, which then appear on the app, and it relies on beacons stuck to walls and shop furniture.
Iconome's beacons are hidden out of sight in mannequins, and the firm's white-label app instantly shows users images of all the mannequins and outfits being displayed in the shop.
If the customer has the time to shop, the app will tell the user exactly where the particular item of clothing they want to try on is located in the store, for example, if the customer wants to try on the pair of trousers showcased on a particular mannequin.
However if the customer didn't have time to shop, he or she could choose to save details of the items they like in the app, peruse them at a later time and then make a purchase online directly from the app.
There is the concern that shoppers don't want to have alerts constantly popping up at them as they walk past different stores on the high street (a concern that several mobile operators have previously expressed), but Berlin says that the app can be configured to only send out alerts once a day, or not at all.
No one wants to use QR codes or barcodes
"The whole idea is about engaging customers, it saves a lot of time. People don't like engaging with shop assistants and 89% of consumers use their devices while shopping," says Berlin.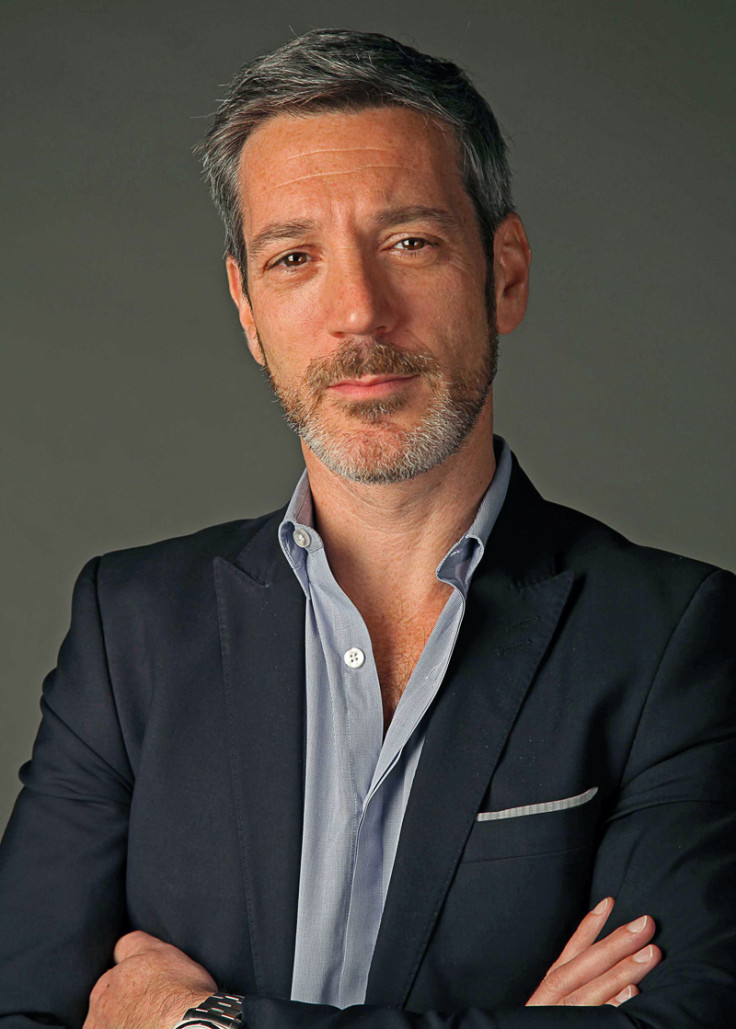 Iconeme co-founder Jonathan Berlin, who has been in the mannequin business for 27 years
Iconeme
"We originally looked at QR codes and bar codes but the problem is people don't want to do that. They don't want to stop, take out their phones and do all those steps. The Beacon does it for you."
Berlin says that he was inspired to develop Beacons after reading about Apple's new iBeacons technology late last year (read: Apple's iBeacon Mobile Payment System Is Death Knell for NFC).
He did initially consider using Near Field Communication (NFC), which requires a user to physically tap their handset on a transmitter to receive information, but discarded the idea when he realised that NFC "had no range".
"This is a way of bridging bricks and mortar with the online world – the fact we're allowing retailers to become digital but also keep the shop going," says Berlin.
"There has been a shrinkage in retail space, but ultimately the high street is here to stay under the basis that there is nothing better than the personal touch."
© Copyright IBTimes 2023. All rights reserved.