For anyone who is obsessed with all things IKEA, your prayers have been answered – they have just opened a museum.
Located in Älmhult, Sweden, the IKEA Museum takes visitors through the different eras of the Swedish furniture company's designs and concepts – complete with fully-furnished rooms appropriate to certain eras.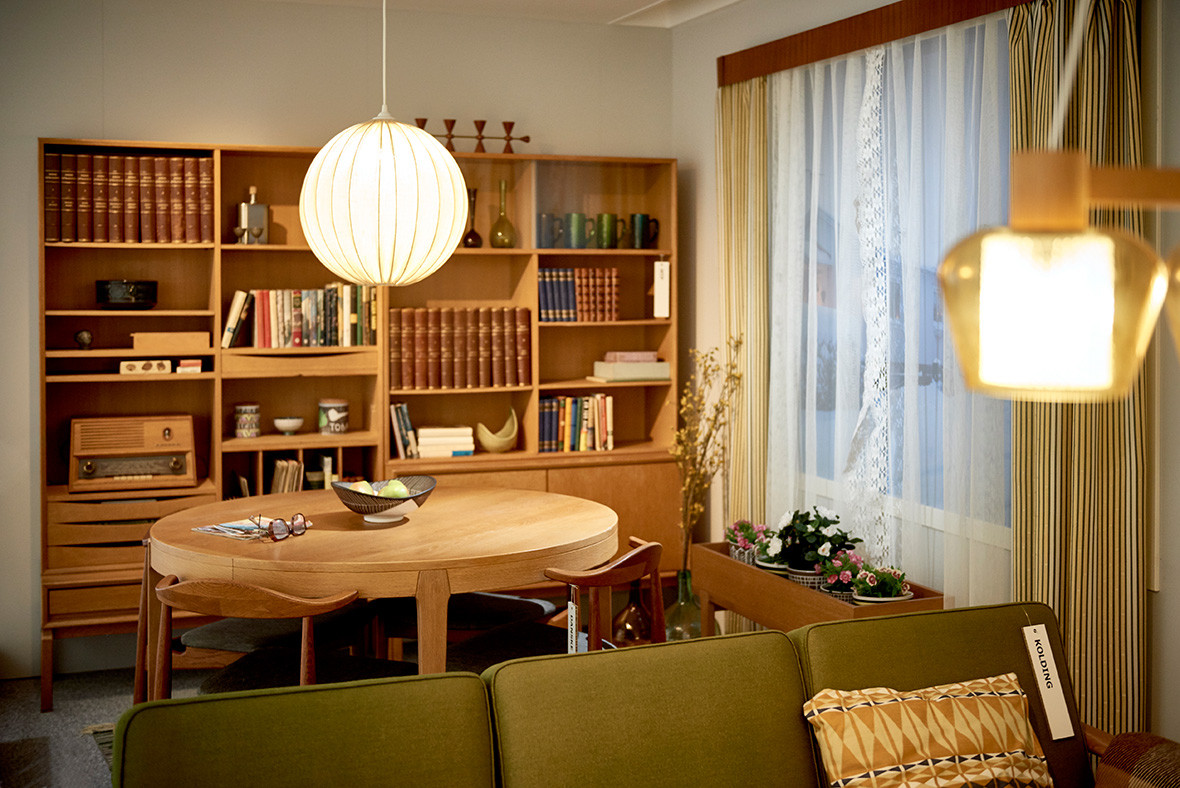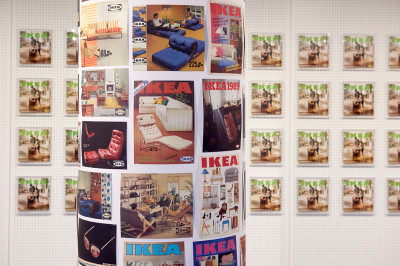 From old catalogues, to new materials, the exhibition is every furniture lover's dream and spans over four floors. One part of the exhibition highlights the stories of their longest serving products, such as the KLIPPAN sofa, loved for decades due to its child-friendly design and changeable covers. The exhibition also invites visitors to peek inside people's homes, allowing them to see the ways in which they personalise and use their IKEA furniture.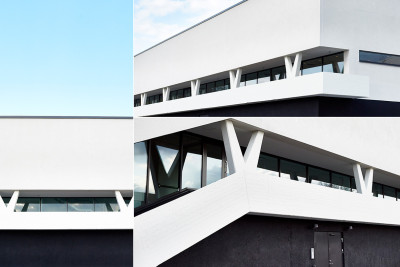 An IKEA museum would not be complete without the infamous IKEA canteen, which specialises in its signature dish, meatballs fried in butter. There is also a gift shop and an educational programme.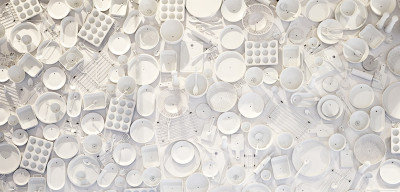 The IKEA Museum also has a temporary exhibition, which is currently focusing on life in and around the kitchen. Designers such as Paola Navone, Thomas Sandell and Matali Crasset have imagined what life at home will look like in the future. This exhibition was first shown at the 2015 Milan Furniture Fair, under the hashtag #IKEAtemporary.
IKEA was founded by Ingvar Kamprad in 1943. At that time, the company dealt mainly with mail-order services and didn't sell furniture until five years later. The first Möbel-IKÉA store was opened in 1958.