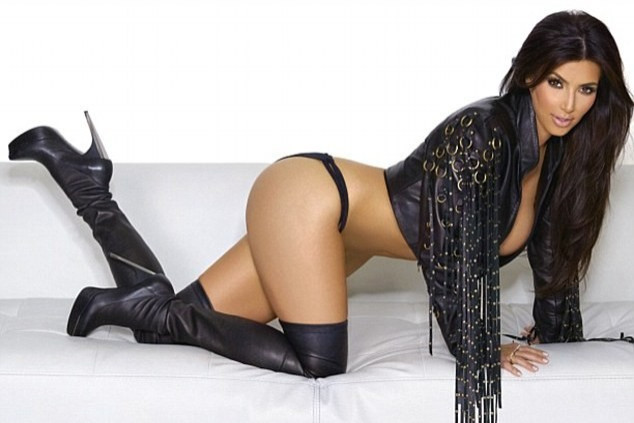 Kim Kardashian has revealed she felt ready to have sex with a boyfriend when she was 14.
The 31-year-old reality star made the intimate disclosure in an interview with chatshow queen, Oprah Winfrey.
During the candid sit-down Kardashian admitted that her mother Kris Jenner put her on birth control pills when her daughter announced that she wanted to lose her virginity to her boyfriend.
Kardashian opened up about the moment she approached her mother about her desire to lose her virginity to her boyfriend of two years.
She told Winfrey: "When I did want to have sex the first time I was almost 15.
"I said to my mum, 'I think I'm going to, or I want to', and she was like, 'OK, so this is what we're gonna do, we're gonna put you on birth control.' She was open and honest with me."
The interview was the first part of a two-part series with Winfrey.
Winfrey also discussed the brunette's infamous sex tape and her failed 72-day marriage to NBA star Kris Humphries.
When asked if she thought that the 2007 sex tape featuring her and then-boyfriend Ray J helped launch her career, Kardashian admitted it had "introduced [her] to the world".
She said: "It was a negative way, so I felt like I really had to work 10 times harder to get people to see the real me."