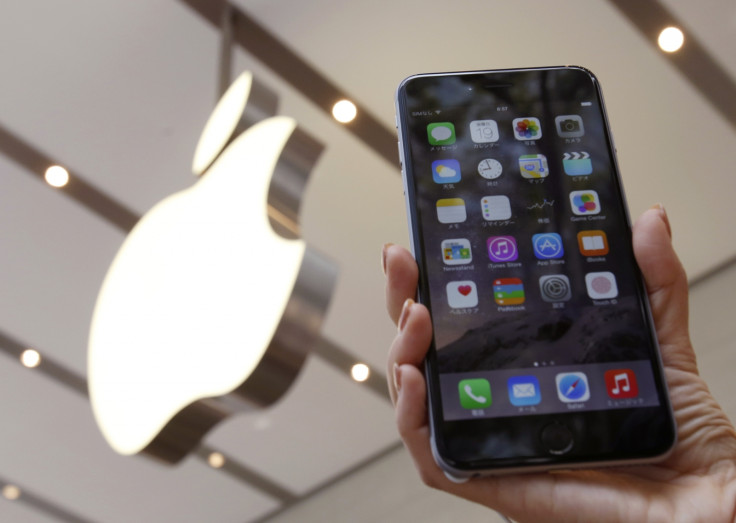 Microchip designer Imagination Technologies said that one-off expenses were the reason the company suffered an astonishing operating loss of £8.5m (€11.96m, $13.36m) in the year to 30 April.
The company reported that it had made an adjusted operating profit of £21.1m, arguing that high expenses that would only occur once caused the company to make such a sizeable loss.
Chief executive Hossein Yassaie said in a press release: "As our revenues grow, the natural operational gearing of the business means that the financial performance is expected to significantly benefit from a slower growth in operating costs. We therefore expect to see significant expansion in operating margins in the medium-term."
Imagination, which designs microchips and processors for the likes of Apple and Samsung, reported a 3.6% rise in group sales, with Royalty revenues up 9%.
Imagination Technologies has been struggling to beat competitors Laird and Arms Holdings, which has forced management to make sizeable investments to develop its products. The company stated, however, that it would control expenses in its 2016 financial year, and expects to decrease costs by about 5%-10%.
Imagination said it is expecting its overall sales to remain in line with previous forecasts.