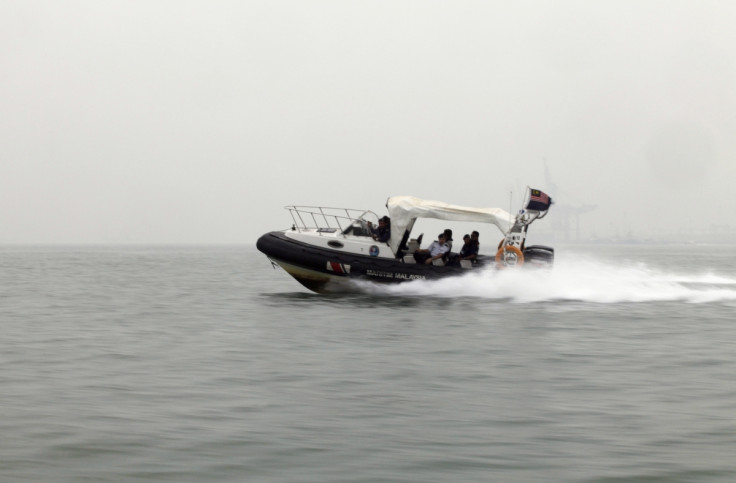 At least 13 migrants have died after a boat which may have been carrying up to 100 people capsized off the western coast of Malaysia on Thursday, 3 September, maritime authorities say.
The vessel went sank in the district of Sabak Bernam in Malaysia's richest state of Selangor, near the busy Strait of Malacca, a narrow route which is crossed by one-third of the world's shipping trade.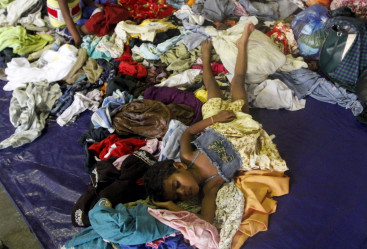 It was not immediately clear if there were any casualties in the incident, according to a spokesman for the Malaysian Maritime Enforcement Agency (MMEA), but it was confirmed that several survivors had been rescued by fishermen.
The MMEA confirmed it sent out a rescue team after receiving a call from local fishermen. At the time of publishing, the team has yet to return.
'Illegal immigrants' boat
Media reports said the boat was carrying illegal immigrants.
More than 4,000 immigrants have already landed in Indonesia, Malaysia, Thailand, Myanmar and Bangladesh this summer, after Thailand launched a crackdown on people-smuggling gangs in May. However, according to reports, no such boats have been reported in recent weeks.
UPDATE (08:47 GMT): At least 14 people were reported dead, 13 of them women, maritime officials said. 15 passengers were rescued by fishermen, Muhammad Aliyas Hamdan, First Admiral at the MMEA said.