Southeast Asia migrant crisis: Malaysia and Bangladesh to hold key talks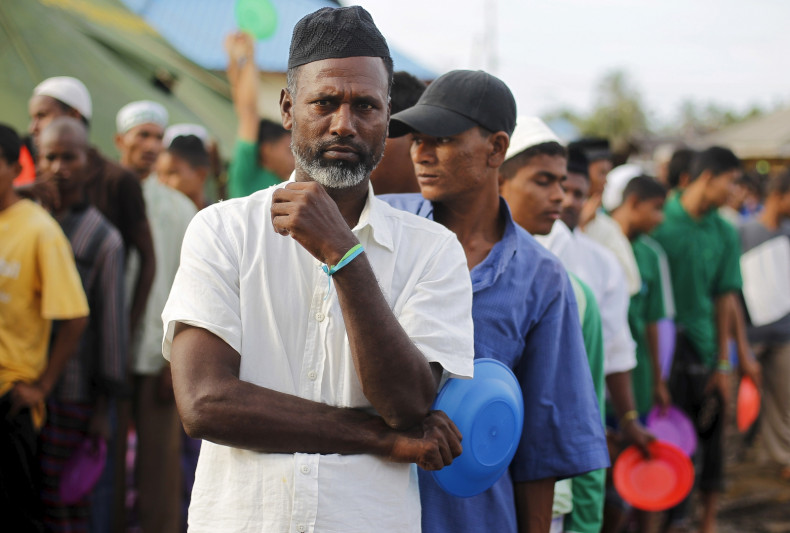 Foreign ministers of Malaysia and Bangladesh are set to hold key talks to tackle the worsening southeast Asia migrant crisis as thousands remain stranded on sea waiting to be rescued.
Bangladeshi Foreign Minister AH Mahmood will be in Malaysia to address the situation ahead of the regional states' imminent summit later this month.
Though the trip was said to be pre-scheduled, even before the migrant crisis escalated in early May, the refugee scenario is likely to dominate talks, which is set to take place in the Malaysian state of Sabah on Borneo island.
"It is one of the topics and a very important issue in the agenda," Malaysian foreign minister Anifah Aman was cited as saying by the state agency Bernama.
No less than 1,000 migrants have reached Malaysian coastal areas seeking refuge in the past week alone.
Most of the migrants are Rohingya Muslims - who intend to flee persecution in Myanmar - and desperate Bangladeshis to beat poverty. For many of the Muslim-majority, Malaysia is the choice of destination, however, they also end up in neighbouring Thailand and Indonesia with the help of human traffickers.
Malaysia, Thailand, and Indonesia have all began to severely cracked down on the migrants after a sharp increase in their numbers leaving thousands on the sea without food and water.
Meanwhile, Thailand is set to host a regional summit on 29 May inviting all countries to address the situation. The US has also agreed to participate in the conference.
Nonetheless, Myanmar has threatened not to take part in the discussions if the word "Rohingya" is pushed.
Refusing to take the blame on the crisis, Myanmar's presidential office said: "We are not ignoring the migrant problem, but our leaders will decide whether to attend the meeting based on what is going to be discussed."
"We will not accept the allegations by some that Myanmar is the source of the problem."